Our vision is to make modern philanthropy a part of every organization's culture and every employee's daily life.
To ensure your Pledge drives real change, we put all our Portfolio Charities through a holistic vetting process.

Top-rated on Charity Navigator, Guidestar, or GreatNonprofits

Over 80% of funding put toward program expenses

Transparent on where donor money is going

Established with at least $1M in annual funding

Inclusive of the populations they support through diversity of staff and board
In Partnership With

One evening, late in 2016, I was walking to the Blue Line from my consulting job in Chicago's Loop. It was the same walk I made every day and it always took exactly 10 minutes. The perfect length to check in with family and I owed my Dad a call.
My Father, Marc, has worked in philanthropy for 20+ years and philanthropy was the topic we landed on that evening. I told him that I wanted to start giving more to charity and asked him for suggestions. He laughed at first, reminding me that, as a kid, I resisted when my parents donated 10 percent of our family's money each year or made me donate 10 percent of my Bar Mitzvah money. "Mom, Dad, why would we do that when it could be better spent on new basketball shoes or the latest Abercrombie & Fitch cargo shorts you never buy me!"
After he got done laughing at the irony of my "personal growth," I pressed him on the way he gave when I was growing up. That notion of giving some percentage of my income to charity had stuck with me, so I asked if he knew of an easy way to do so?
He said he didn't know of anything like that and his response surprisingly excited me. I told Dad "love you, gotta go," then rushed home to jot down everything I thought could go into a platform that made it simpler for young people like me to make giving a bigger part of their lives — to make giving a habit.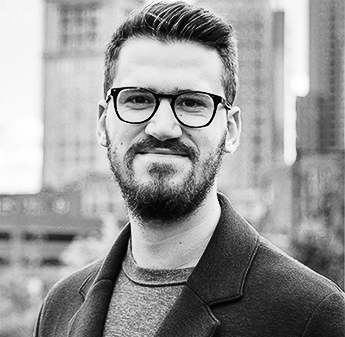 Joel Pollick
Founder
Founder
Danielle Perlstein
Vice President of Sales
Vice President of Sales
Maureen JohannigmanDirector of Customer Success
& Partnerships
Director of Customer Success & Partnerships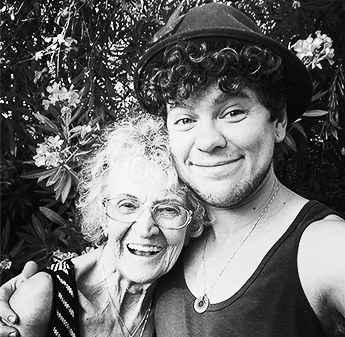 Aron Macarow
Director of Engineering
Director of Engineering
Abby Alvin
Senior Account Executive
Senior Account Executive
Cori Hammoor
Marketing Manager
Marketing Manager
Joshua Christie
Social Impact Specialist
Social Impact Specialist
Advisory Board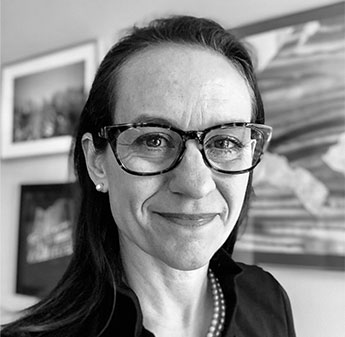 Laura Adams
Advisory Board
Senior Communications Leader & Strategist
Advisory Board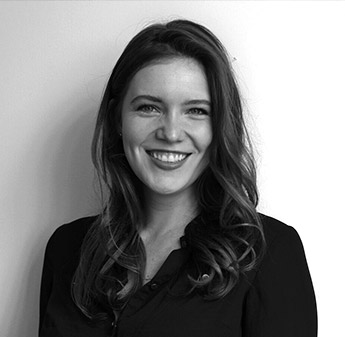 Christina Beckman
Advisory Board
Global and Community Impact, Expedia Group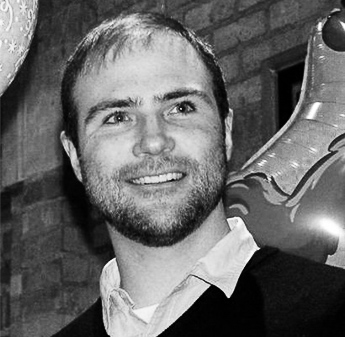 Pat Carolan
Advisory Board
Veteran Technologist & Engineering Manager, Hipcamp
Advisory Board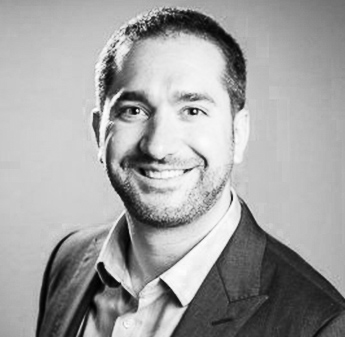 Spencer Gerrol
Advisory Board
Chief Executive Officer, SPARK Neuro
Advisory Board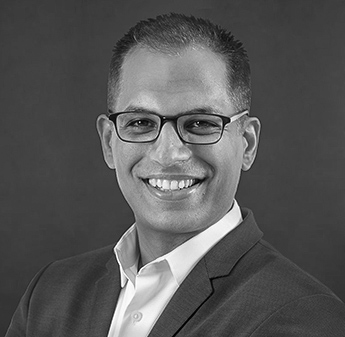 Anil Harjani
Advisory Board
Vice President of Corporate Development, Hireology
Advisory Board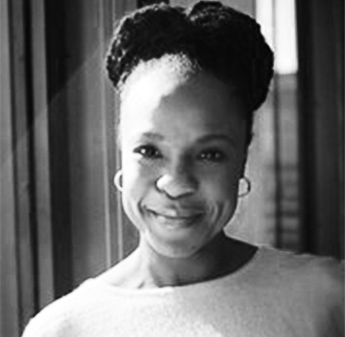 Renee Joslyn
Advisory Board
Founder & Principal, Philanthropy Unbound
Advisory Board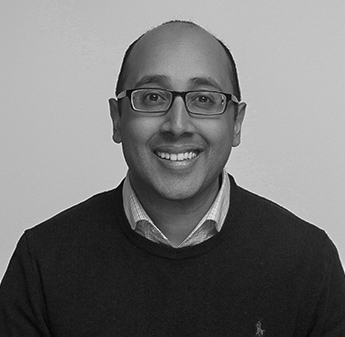 Suk Shah
Advisory Board
Chief Financial Officer, Avant
Advisory Board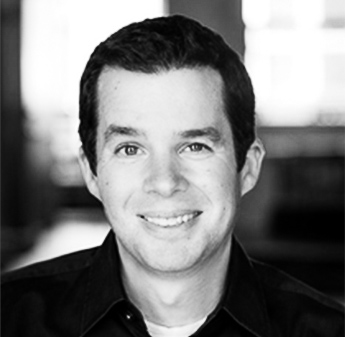 Josh Tolman
Advisory Board
Chief Strategy Officer, TradeHelm, Inc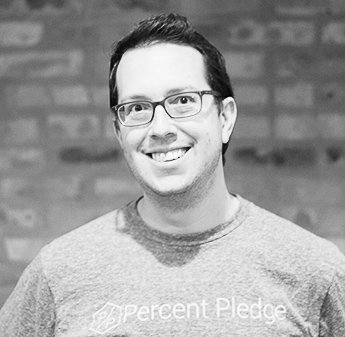 Eric Zoberman
Advisory Board