Racial Equality
Our vetted charities.
You have the power to be a peacemaker
100% of your donation will go to the work of ending gun violence and mass incarceration.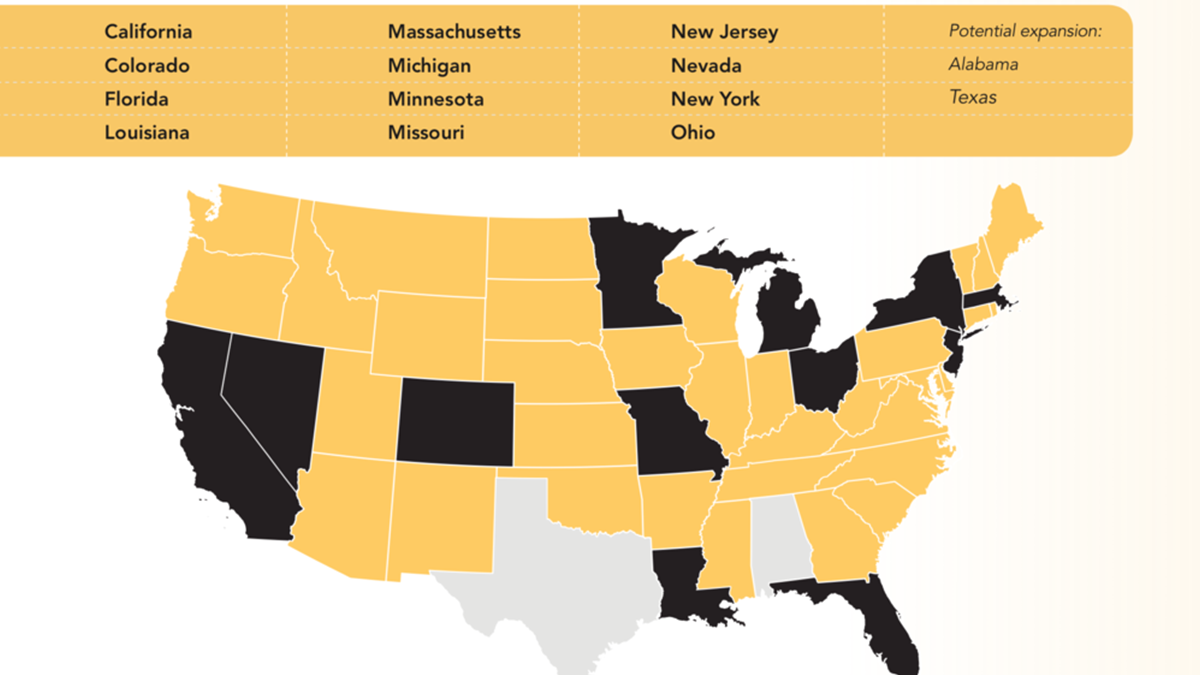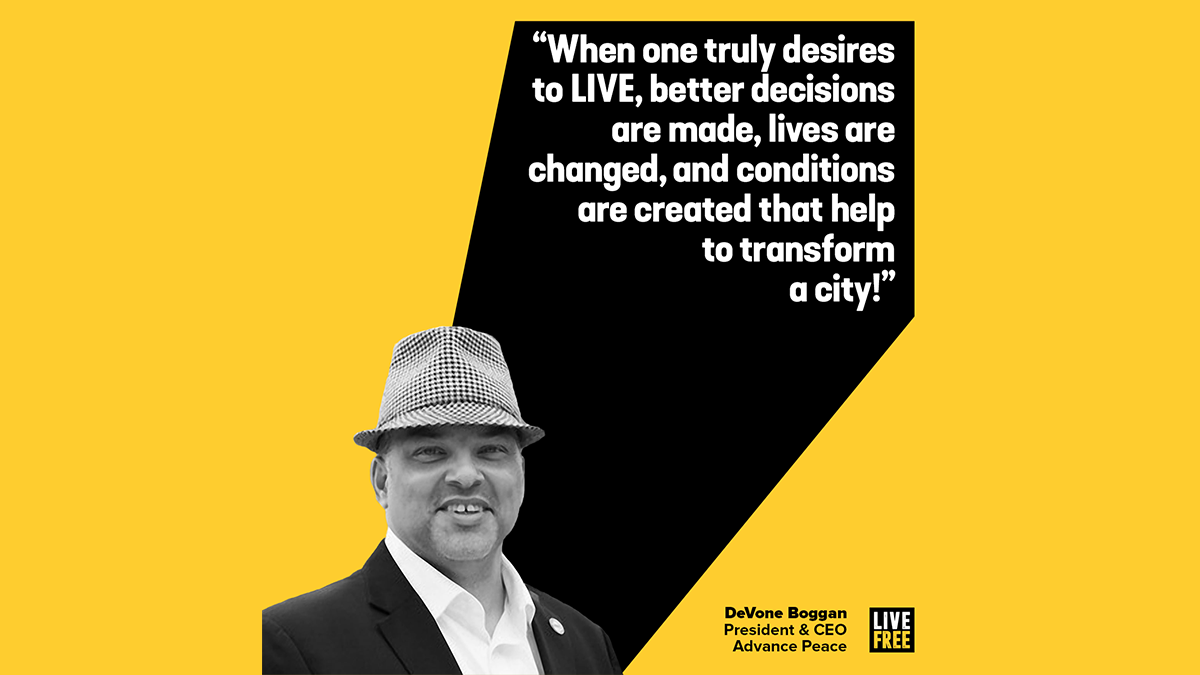 LIVE FREE works to build a society free of economic oppression, racism, and discrimination in which every person lives in a safe and healthy environment, is respected and included, and has agency over the decisions that shape their lives.
We can live in a world where people of color aren't lost to gun violence and incarceration by ensuring that sheriffs, prosecutors, police chiefs, mayors, city council members, and county commissioners are held accountable as allies, not obstacles, to reform. (501c3 legal name: Faith in Action Network)
Freedom should be free
With your help we've paid for over 10,545 people to date.
The Bail Project is a national nonprofit organization designed to combat mass incarceration by disrupting the money bail system ‒ one person at a time.
Founded in 2018, this promise has fueled an unprecedented mobilization of passionate people, ideas, and resources. Their goal is to secure freedom for tens of thousands of people over the next few years
while working to transform our country's system of pretrial justice for generations of Americans to come. (501c3 legal name: Bail Project Inc.)
Transforming the lives of Black children with mentoring
To date, National CARES has recruited more than 150,000 mentors of color, and served more than 250,000 children.
National CARES Mentoring is a pioneering, community-mobilization initiative, anchored by 58 local CARES Affiliates across 26 states, that directly addresses the life-shredding effects of intergenerational Black poverty and lays a blueprint for community recovery.
They are the only organization providing holistic programming on a national scale to undergird and advance impoverished Black children, and the nation's recognized leader in the recruitment, training, and engagement of African American mentors. It is the mission of the National CARES Mentoring Movement to secure and transform the lives of Black children by inspiring, recruiting, and mobilizing masses of caring Black men and women to mentor and nourish them. (501c3 legal name: National Cares Mentoring Movement Inc)
Ending mass incarceration and excessive punishment in America
Equal Justice Initiative is one of the only charities to ever receive a perfect 100 rating from Charity Navigator.
Founded in 1989 by Bryan Stevenson, a widely acclaimed public interest lawyer and bestselling author of Just Mercy, EJI provides legal representation to people who have been illegally convicted, unfairly sentenced, or abused in state jails and prisons.
EJI is committed to ending mass incarceration and excessive punishment in the United States, challenging racial and economic injustice, and to protecting basic human rights for the most vulnerable people in American society. EJI works with communities that have been marginalized by poverty and discouraged by unequal treatment. We are committed to changing the narrative about race in America. In 2018, EJI plans to build a national memorial to victims of lynching and open a museum that explores African American history from enslavement to mass incarceration. (501c3 legal name: Equal Justice Initiative)
Join Our Community of Pledgers.
#MakeThePledge 2 Racial Equality below.