Youth & Education
Our vetted charities.
Unlocking greatness in the 1 in 5 who learn differently.
E2E empowers 1,500+ different leaners each year by providing them 100,000 hours of volunteer mentorship.
1 in 5 students in the United States have a learning disability (like dyslexia or ADHD).
Eye to Eye is a national nonprofit organization that empowers students with learning disabilities through direct service mentorship, community engagement and school outreach services, and regional culture change initiatives.
Learn the tech skills you need to make apps, do well in college, and get internships.
Since 2012, CodeNow has given 2,000+ underserved teens an opportunity to discover, and build, technology.
CodeNow is building a future where teenage developers, designers, and entrepreneurs are the norm, not an exception.
CodeNow teaches underserved teens to solve meaningful problems with software. We offer one of the most immersive high school tech programs nationwide, with a four-level program that includes in-person workshops, online training, hackathons and peer app competitions.
Helping students and schools succeed.
Only 1% of charities have received 12 straight 4-star ratings from Charity Navigator…City Year has.
City Year is dedicated to helping students and schools. This school year City Year Boston AmeriCorps members will serve more than 450,000 hours in Boston Public Schools.
City Year helps students and schools succeed. Fueled by national service, AmeriCorps members serve all day, every day. As student success coaches, City Year AmeriCorps serve as tutors, mentors, and role models in hundreds of public schools.
Empower Educators. Inspire Students.
82% of low-income students are not math proficient by eighth grader; Learn Fresh is changing that!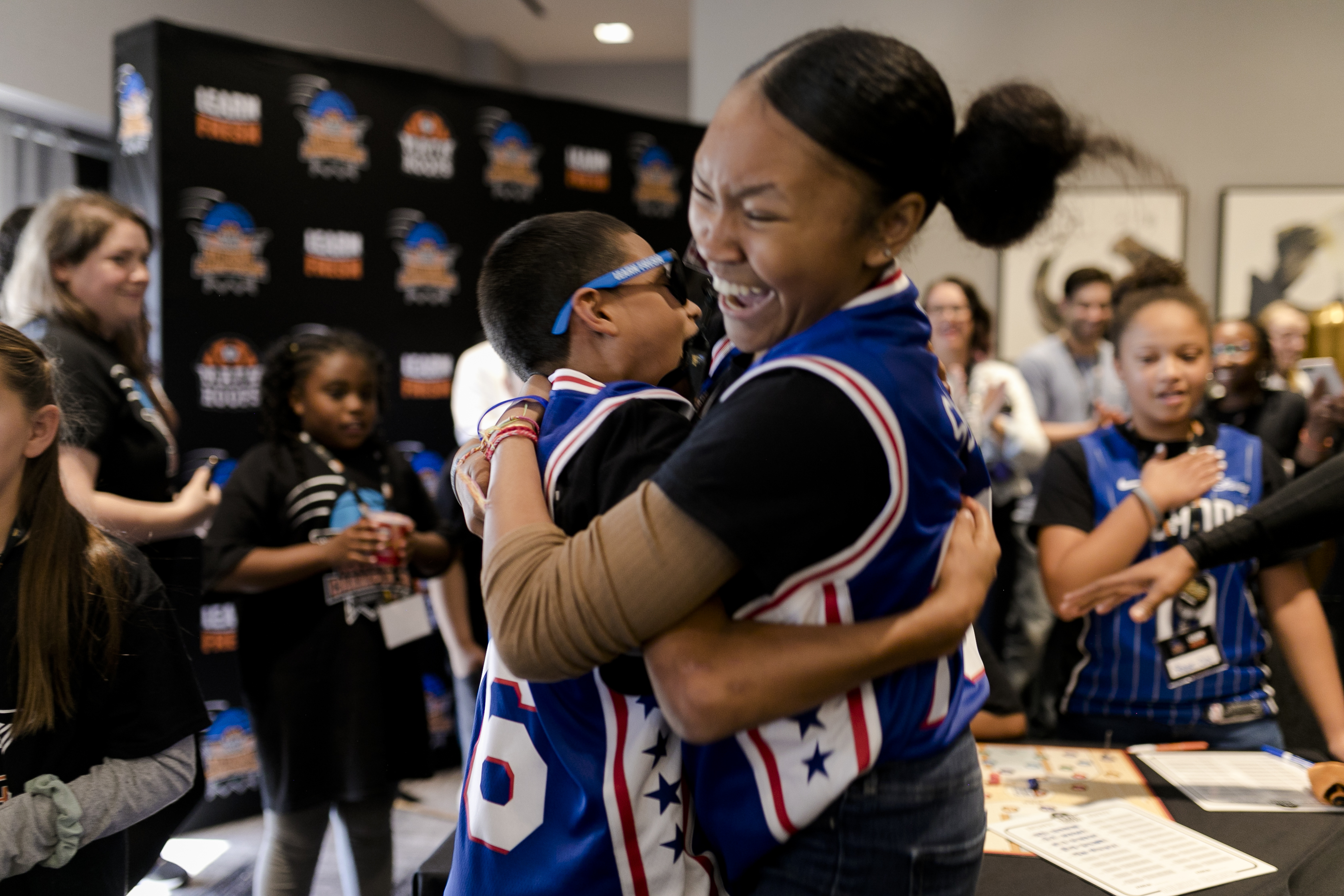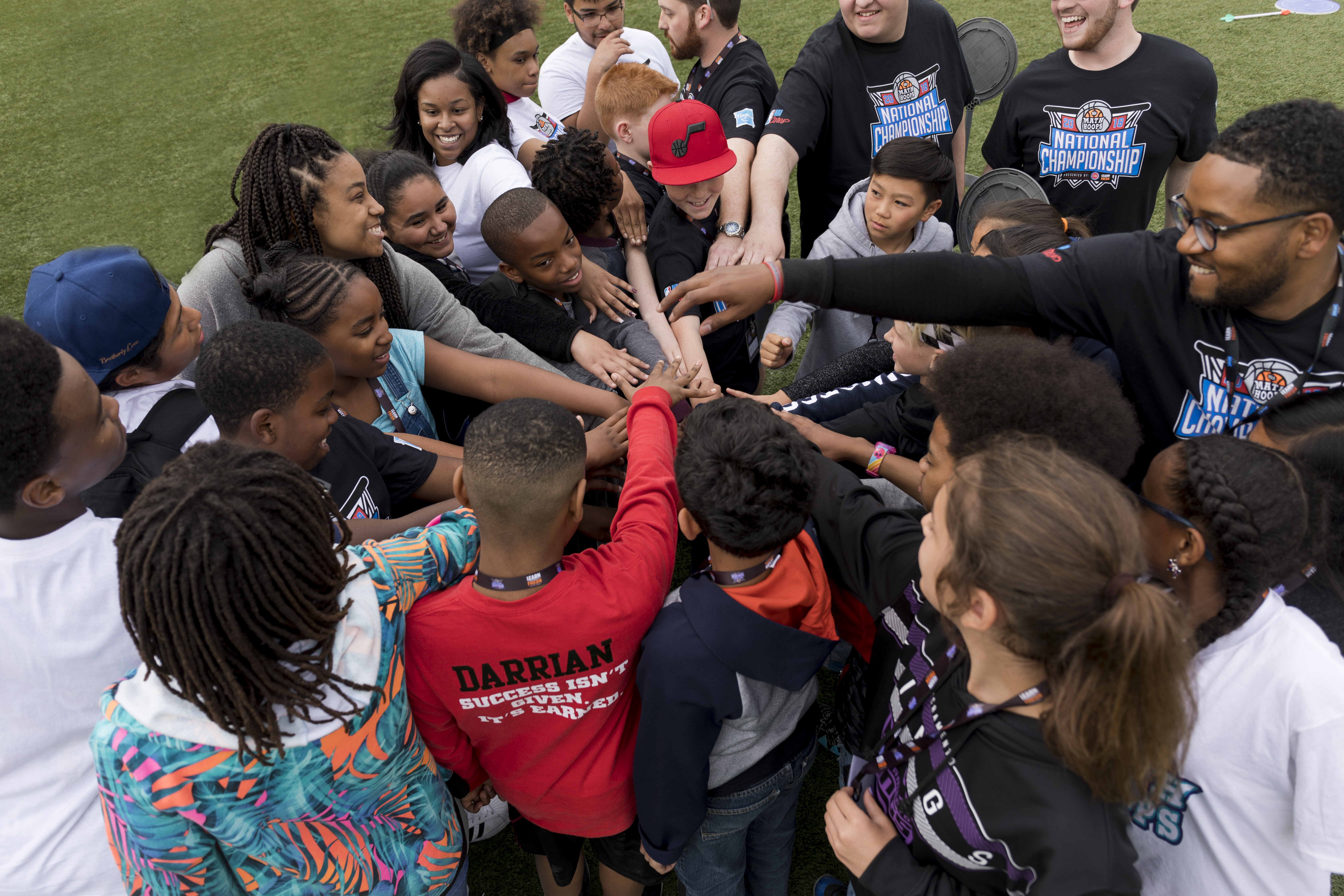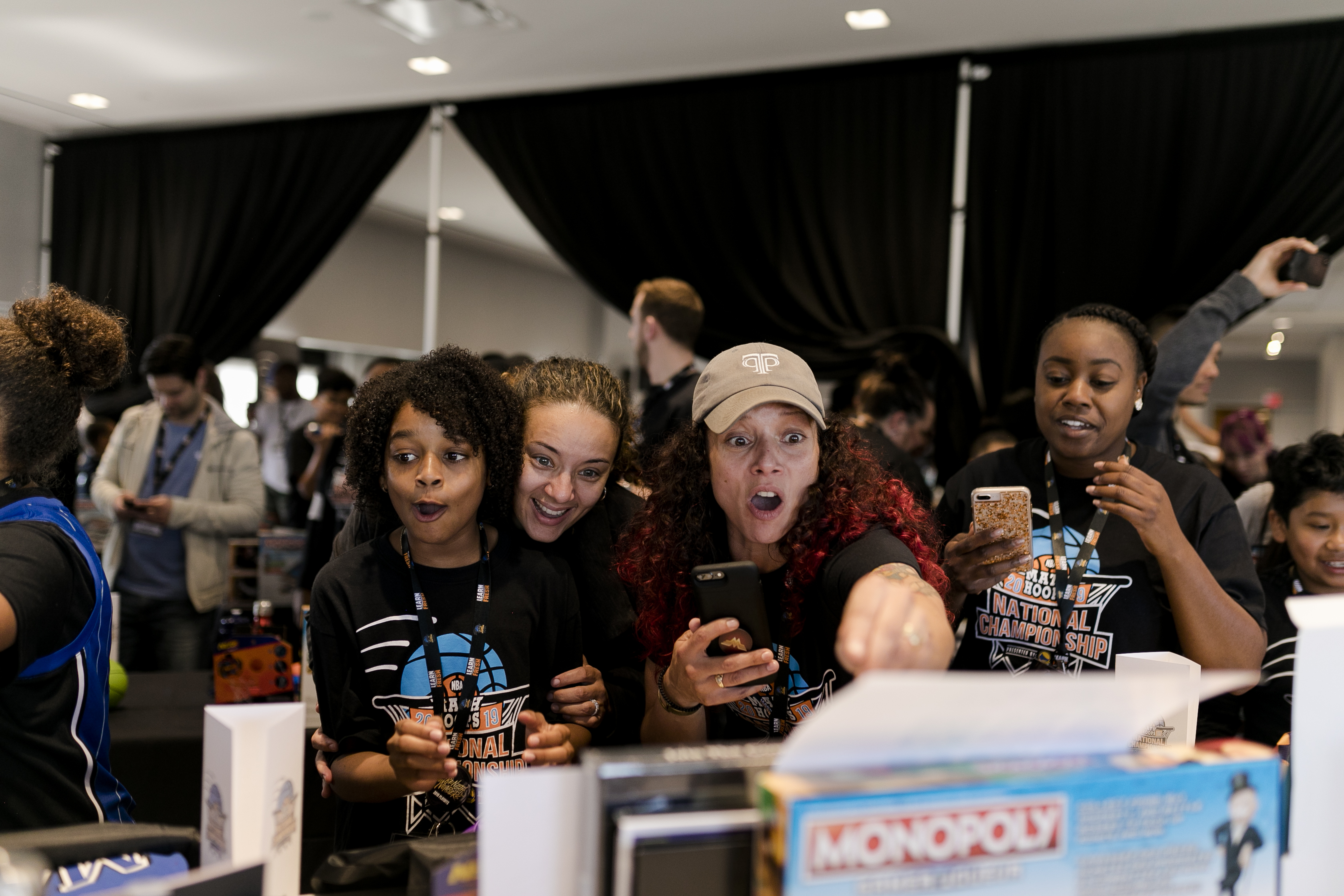 Learn Fresh is a transformative nonprofit that empowers educators with innovative STEM learning experiences built around sports and entertainment.
Students who engage in Learn Fresh programs discover a new way of learning that is fun, highly engaging, and results in academic and social-emotional growth. Focused on serving students underrepresented in STEM fields, including girls, students of color, and those in low-income communities, we envision a world in which students find learning so engaging that they want to do it all the time.
Join Our Community of Pledgers.
#MakeThePledge 2 Youth & Education below.