Youth & Education
Our vetted charities.
Unlocking greatness in the 1 in 5 who learn differently.
E2E empowers 1,500+ different leaners each year by providing them 100,000 hours of volunteer mentorship.
1 in 5 students in the United States have a learning disability (like dyslexia or ADHD).
Eye to Eye is a national nonprofit organization that empowers students with learning disabilities through direct service mentorship, community engagement and school outreach services, and regional culture change initiatives.
Empower Educators. Inspire Students.
82% of low-income students are not math proficient by eighth grader; Learn Fresh is changing that!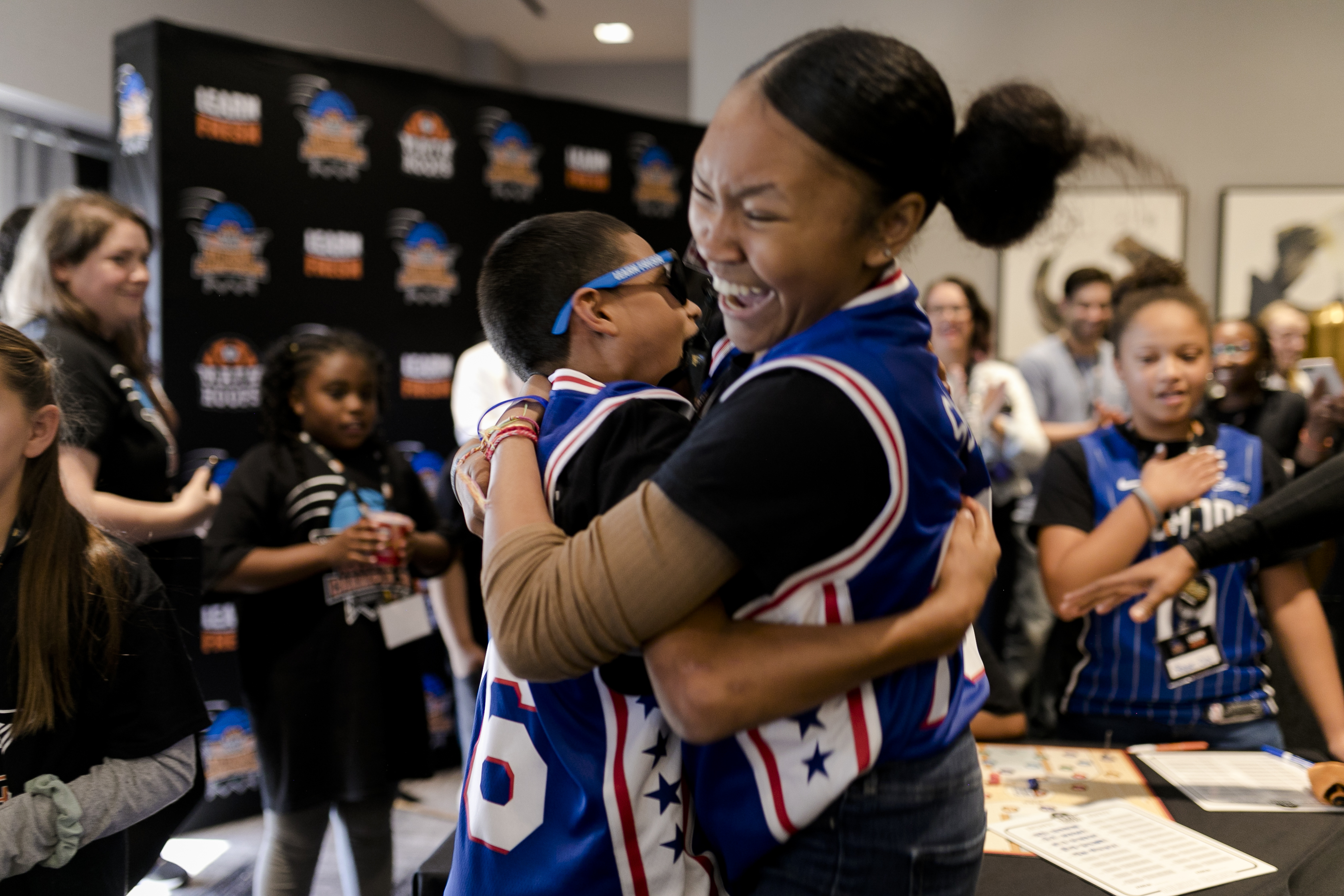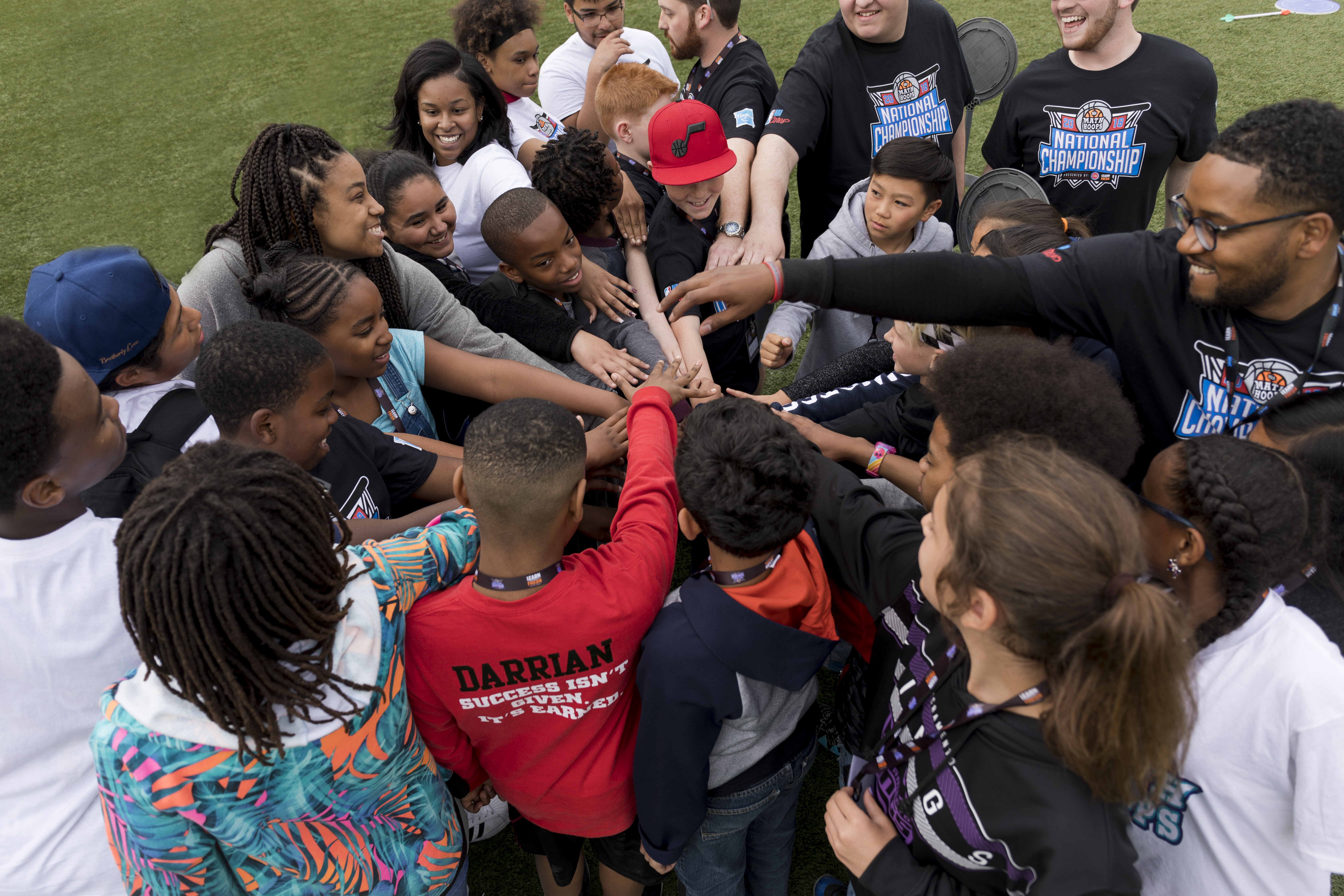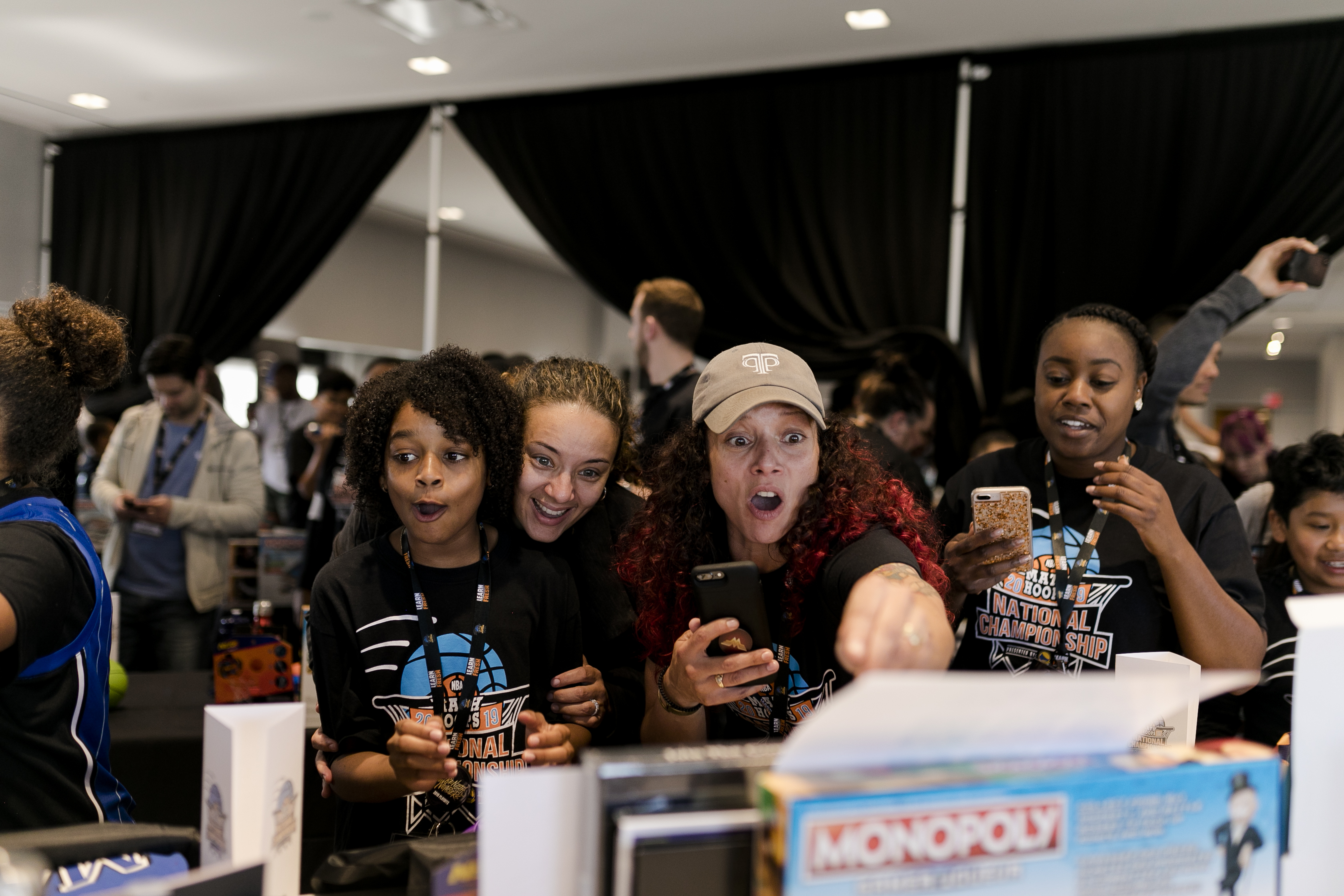 Learn Fresh is a transformative nonprofit that empowers educators with innovative STEM learning experiences built around sports and entertainment.
Students who engage in Learn Fresh programs discover a new way of learning that is fun, highly engaging, and results in academic and social-emotional growth. Focused on serving students underrepresented in STEM fields, including girls, students of color, and those in low-income communities, we envision a world in which students find learning so engaging that they want to do it all the time.
Academic urgent care for low-income students.
Free, 24/7 math tutoring to high school students.
Every student deserves the opportunity to attend college and achieve upward mobility.
UPchieve is a nonprofit that gives low-income students immediate, free access to academic support in order to help them on their path to finishing high school and applying to college. Currently, their online platform helps low-income HS students connect with live math tutors any time they need it--even late at night. UPchieve also recruits, trains, and certifies volunteers to serve as tutors on its platform.
Join Our Community of Pledgers.
#MakeThePledge 2 Youth & Education below.