4 Paws for Ability
4 Paws for Ability is the largest organization with the primary mission of placing service dogs with children and veterans with disabilities.
Organizational snapshot
4 Paws places all types of service dogs. It does not turn down children or veterans that don't "fit" into a traditional service dog category. It believes the service and love of the dogs will enrich the lives of disabled children and veterans.
Sustainable Development Goals (SDGs):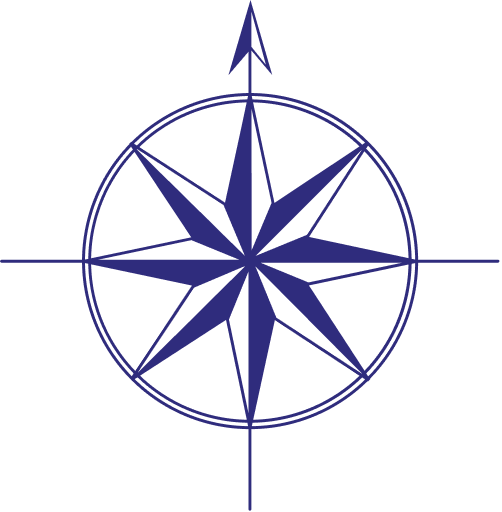 Charity Navigator

95%
info_outline