Lynn Sage Breast Cancer Foundation
The Lynn Sage Foundation believes innovative research is key to improving the lives of those diagnosed with breast cancer.
Organizational snapshot
The Foundation exclusively funds the Lynn Sage Scholars, pioneering, young scientists and doctors investigating novel approaches to the prevention, detection and treatment of breast cancer. The Foundation has invested $1.6 million in seed funding where it can have the greatest impact.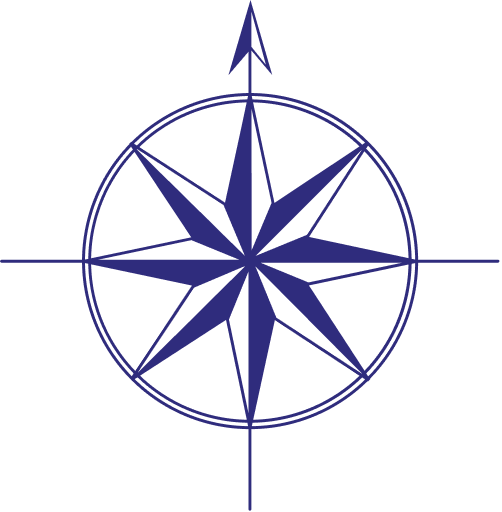 Charity Navigator

91%
info_outline