Hispanic Scholarship Fund
Since 1975, the Hispanic Scholarship Fund has worked to help propel Hispanic Americans towards success in college and beyond.
Organizational snapshot
Through the decades, and via nearly $600 million in scholarships, the Hispanic Scholarship Fund's work has contributed to hundreds of thousands more Latino voices, insights, art, innovations, businesses, and movements that positively influence the lives of all Americans to this day. Just as important, the Hispanic Scholarship Fund goes beyond just providing students with scholarships: they also provide resources, guidance, and mentorship that helps students navigate everything from the college application process, to university life.
Sustainable Development Goals (SDGs):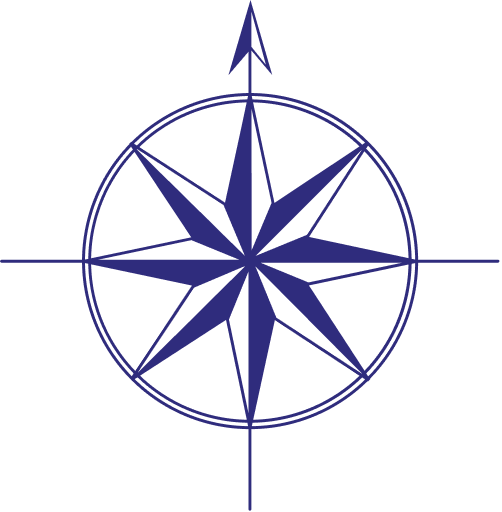 Charity Navigator

92%
info_outline