URGE: Unite for Reproductive and Gender Equity
Unite for Reproductive & Gender Equity (URGE) is a national pro-choice organization that gives young people the tools and resources they need to advocate for justice.
Organizational snapshot
Gloria Steinem, Julie Burton, and Kristina Kiehl founded URGE as Choice USA in 1992.
URGE inspires youth organizers to discover their own strength and transform it into leadership. Working at the state and local levels on reproductive health and gender equity topics, it is a bridge between multiple social justice issues that young people care about. Through leadership development programs, trainings, conferences, and its network of university campus chapters, its programs reach young people in every region of the U.S.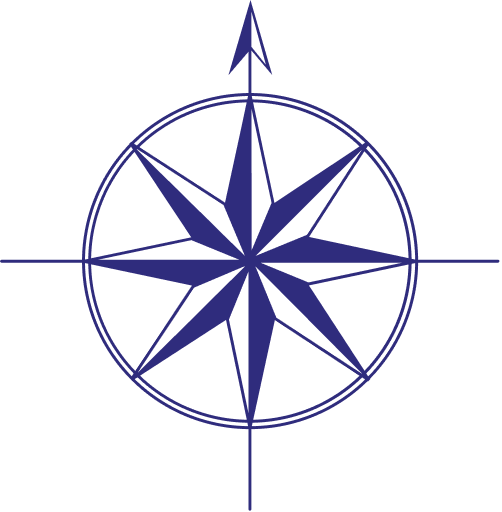 Charity Navigator

88%
info_outline