Direct Relief
Direct Relief's mission is to improve the health and lives of people affected by poverty or emergencies – without regard to politics, religion, or ability to pay.
Organizational snapshot
Direct Relief's assistance programs - which focus on emergency preparedness and disaster response and the prevention and treatment of disease - are tailored to the particular circumstances and needs of the world's most at-risk populations. Direct Relief honors the generosity of its donors by following a firm policy of full transparency in all of its operations. This tradition of direct and targeted assistance, provided in a manner that respects and involves the people served, has been a hallmark of the organization since its founding in 1948 by refugee war immigrants to the U.S.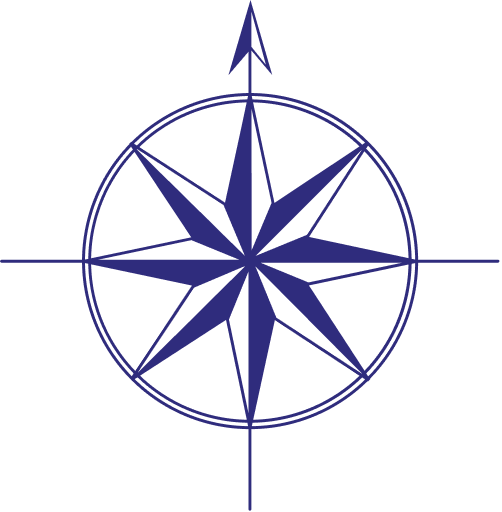 Charity Navigator

100%
info_outline