Team Rubicon
Team Rubicon serves communities by mobilizing veterans to continue their service, leveraging their skills and experience to help people prepare, respond, and recover from disasters and humanitarian crises.
Organizational snapshot
Team Rubicon utilizes the skills and experiences of military veterans with first responders to rapidly deploy emergency response teams. Founded in 2010, Team Rubicon has deployed across the United States and around the world to provide immediate relief to those impacted by disasters and humanitarian crises.
Sustainable Development Goals (SDGs):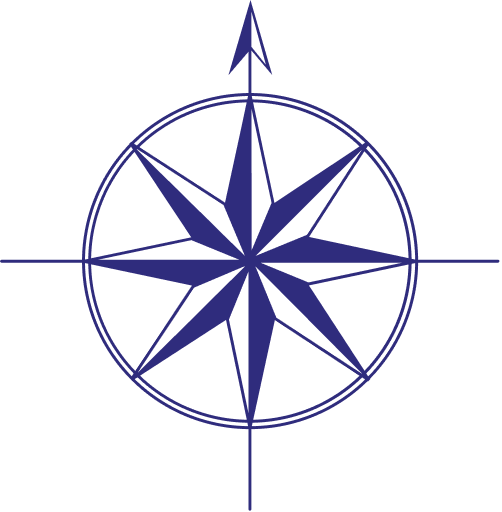 Charity Navigator

96%
info_outline