Everytown for Gun Safety Support Fund
The Everytown for Gun Safety Support Fund educates the public about the detrimental effects of illegal guns in order to reduce gun violence in the U.S. and lessens the burdens of government by assisting American local governments and law enforcement agencies in their efforts to develop effective policies to combat illegal guns.
Organizational snapshot
Gun violence touches every town in America. For too long, life-saving laws have been thwarted by the gun lobby and by leaders who refuse to take common-sense steps that will save lives. But something is changing. More than 8 million mayors, moms, teachers, survivors, gun owners, students, and everyday Americans have come together to make their own communities safer. Everytown starts with you, and it starts in your neighborhood. By introducing evidence-based solutions in every town, gun violence can end.
Everytown is building a movement to:
Register voters.
Elect candidates who will govern with gun safety in mind.
Demand action from our elected officials.
Change how America thinks about gun violence.
End gun violence.
Sustainable Development Goals (SDGs):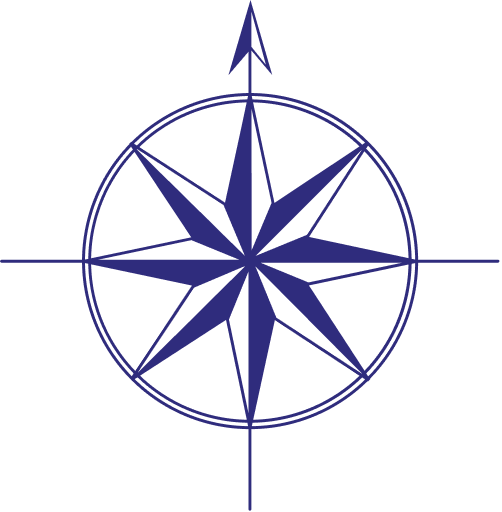 Charity Navigator

87%
info_outline