Clean Air Task Force
Clean Air Task Force is pushing the change in technologies and policies needed to get to a zero-emissions, high-energy planet at an affordable cost.
Organizational snapshot
Clean Air Task Force (CATF) is working to safeguard against the worst impacts of climate change by catalyzing the rapid global development and deployment of low-carbon energy and other climate-protecting technologies. This is accomplished through research and analysis, public advocacy leadership, and partnership with the private sector. With nearly 25 years of nationally and internationally recognized expertise on clean air policy and regulations and a fierce commitment to fully exploring all potential solutions, CATF is an environmental advocacy group with the bold ideas needed today to solve the climate crisis. CATF's goal is to achieve zero-emissions energy, waste, agricultural, and forest management systems by 2050.
Sustainable Development Goals (SDGs):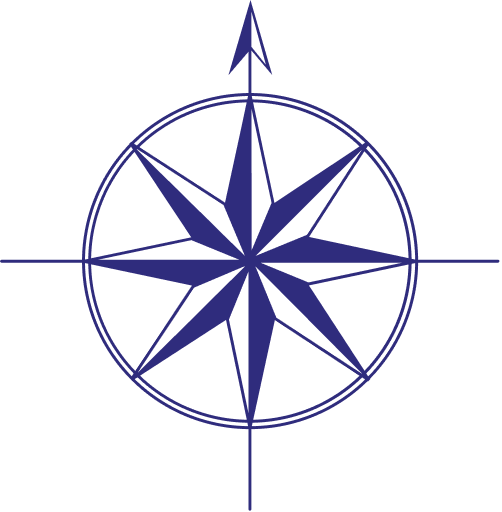 Charity Navigator

94%
info_outline