Plastic Oceans
Plastic Oceans International is a global nonprofit organization, based in the U.S., that is dedicated to ending plastic pollution and fostering sustainable communities.
Organizational snapshot
Plastic Oceans aims to change consumer behavior, corporate practice and public policy, with the goal of creating solutions that lead to a healthier planet and society. Plastic Oceans informs, inspires and incites action to affect change with constructive films and digital content, complemented by activism, advocacy, scientific research, education and awareness initiatives.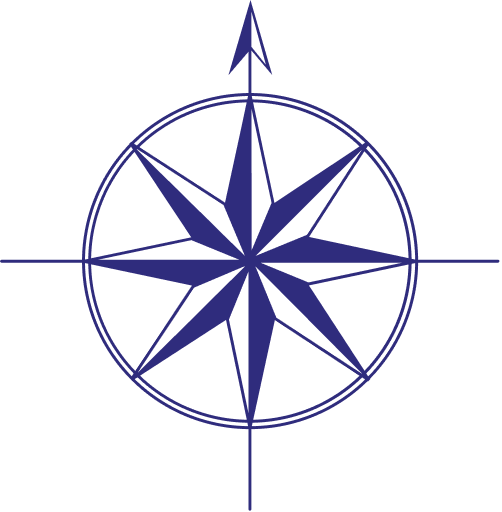 Charity Navigator

71%
info_outline