re:wild
re:wild protects and restores the wild to build a thriving Earth where all life flourishes.
Organizational snapshot
re:wild maximizes its impact through scientific research, biodiversity exploration, habitat conservation, protected area management, wildlife crime prevention, endangered species recovery, and conservation leadership cultivation. It works with Indigenous Peoples, communities, NGOs. and governments to conserve almost 30 million acres of critical habitat home to over 1,000 threatened species. re:wild's Board of Directors covers all operational costs, so 100% of your donation goes directly to fieldwork.
Sustainable Development Goals (SDGs):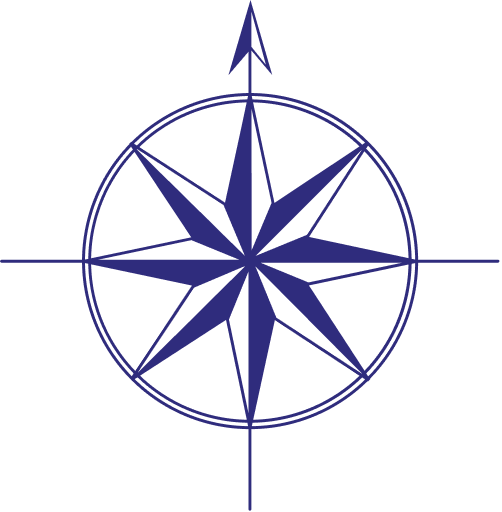 Charity Navigator

97%
info_outline