MENTOR
The National Mentoring Partnership is about making sure no young person has to walk the path to adulthood alone.
Organizational snapshot
MENTOR is a national organization that works in collaboration with local Affiliates across the country to serve the mentoring field and young people nationwide. It hosts the only national database of mentoring programs to connect mentors with volunteer opportunities in their communities.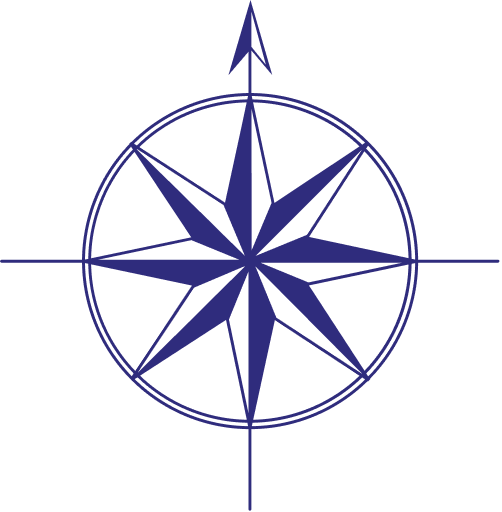 Charity Navigator

88%
info_outline