Peer Health Exchange
Peer Health Exchange (PHE)'s mission is to empower young people with the knowledge, skills, and resources to make healthy decisions.
Organizational snapshot
PHE's program focuses on education in the areas of sexual and reproductive health, mental health and substance abuse prevention; and connects students with healthcare centers in their communities. Its program teaches students what correlates with positive long-term health.
Sustainable Development Goals (SDGs):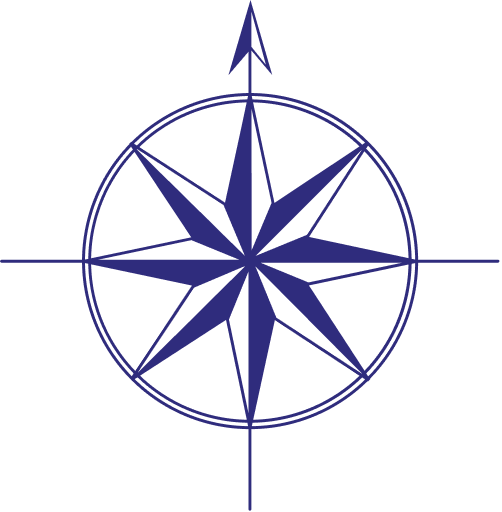 Charity Navigator

75%
info_outline