Leukemia Research Foundation
The Leukemia Research Foundation is dedicated to conquering all blood cancers by funding research into their causes and cures, and enriching the quality of life of those touched by these diseases.
Organizational snapshot
While funding innovative research to find a cure is its passion, the Leukemia Research Foundation is also very much a people organization.
In its concern for patients and families struggling from the effects of leukemia, lymphoma, multiple myeloma, MDS and other blood-related cancers, the Leukemia Research Foundation strives to make a positive impact by providing free educational and financial assistance to patients and their families.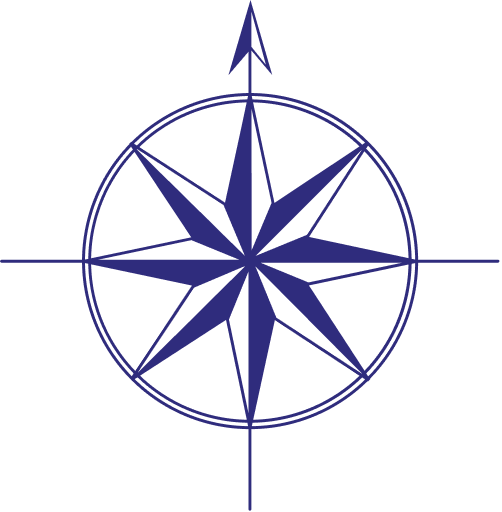 Charity Navigator

90%
info_outline