Feeding Florida Inc.
Feeding Florida Inc is committed to ending hunger. The association coordinates the efforts of member food banks throughout the state of Florida, enabling them to provide a healthy and adequate food supply for people in need.
Organizational snapshot
Florida's ONLY Statewide Network of Food Banks
The Feeding Florida network is unlike any other hunger organization in the state. With 12 network member food banks and over 2,400 partner agencies, Feeding Florida is the only network that serves all 67 Florida counties year-round, every single day. The unique partnerships, facilities, resources, and solutions help combat food insecurity in a way that helps shorten the line and provide long-term health and wellness to food bank families.
Preparing for Disaster Relief
As the only network capable of ramping up 300% during times of natural disaster, Feeding Florida's food banks have the capacity and supplies needed to provide aid to people across the state. Through the partnership with Division of Emergency Management, assisatnce is provided to the State Emergency Response Team immediately, providing life-changing supplies such as pallets of water, ready to eat meals, first aid and more.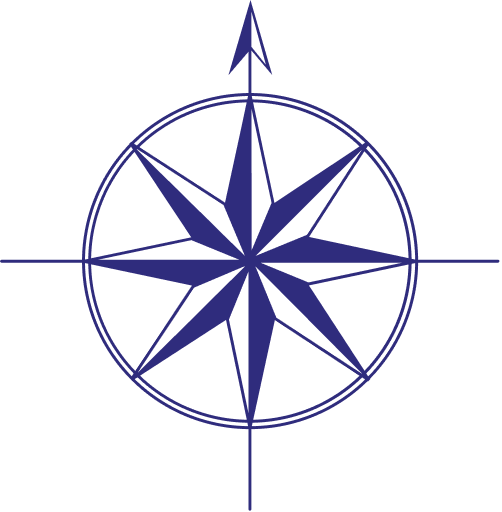 Charity Navigator

100%
info_outline