Americares
Americares is a health-focused relief and development organization that saves lives and improves health for people affected by poverty or disaster.
Organizational snapshot
For more than 40 years, Americares has responded rapidly and effectively to the needs of our local partners and their communities, responding to emergencies and providing access to medicine and clinic to community programming. Response to Ukraine Crisis (as of 2.24.22): As the conflict in Ukraine escalates with Russian troops attacking and casualties mounting, Americares Emergency Response Team is ready to respond to support families caught in the violence or displaced by the crisis. Americares has contacted international emergency response partners on the ground in Ukraine and in Eastern Europe to offer assistance. Americares is prepared to deliver medicine, medical supplies and emergency funding to help families access essential health care services.
Sustainable Development Goals (SDGs):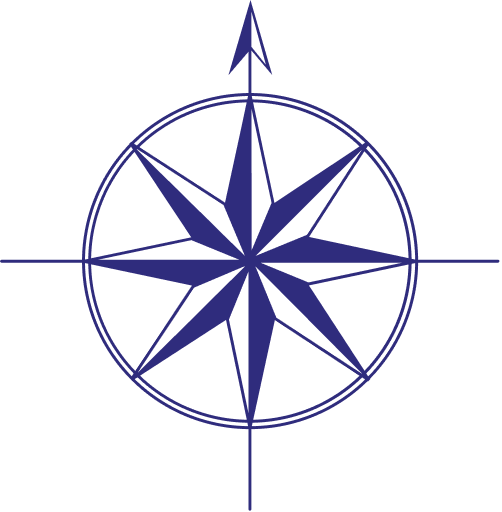 Charity Navigator

98%
info_outline