SERVICES & ADVOCACY FOR GAY LESBIAN BISEXUAL & TRANSGENDER ELDERS INC. (SAGE)
SAGE is a movement of loving, caring activists who work to ensure that LGBT seniors age with respect and dignity.
Organizational snapshot
Since its founding, SAGE has pioneered programs and services for seniors in the LGBT community. SAGE provides technical assistance and training to expand opportunities for LGBT elders across the country, and provides a national voice on LGBT aging issues. Through five NYC centers and a national network of affiliates, SAGE provides supportive services and consumer resources, advocates for public policy changes, and trains providers and support organizations on aging issues specifically relating to the LGBT community.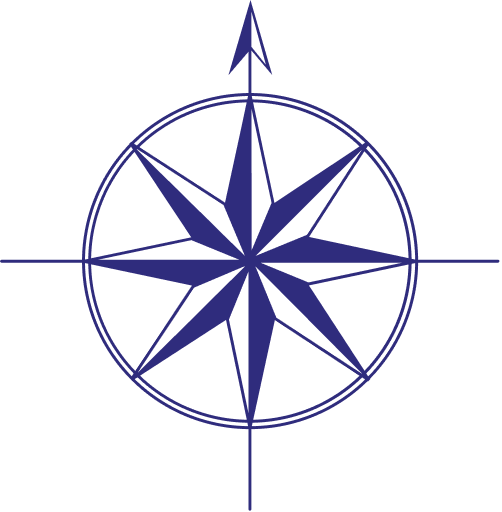 Charity Navigator

91%
info_outline