PFLAG
PFLAG's mission is to build on a foundation of loving families united with LGBTQ+ people and allies who support one another, and to educate ourselves and our communities to speak up as advocates until all hearts and minds respect, value and affirm LGBTQ people.
Organizational snapshot
Founded in 1973 with the simple act of a mother openly and courageously supporting her gay son, PFLAG is the first and largest organization for lesbian, gay, bisexual, transgender, and queer (LGBTQ+) people, their parents and families, and allies.
With over 400 chapters and nearly 250,000 members and supporters crossing multiple generations of families in major urban centers, small cities, and rural areas across America, PFLAG is committed to creating a world where diversity is celebrated and all people are respected, valued, and affirmed.
Sustainable Development Goals (SDGs):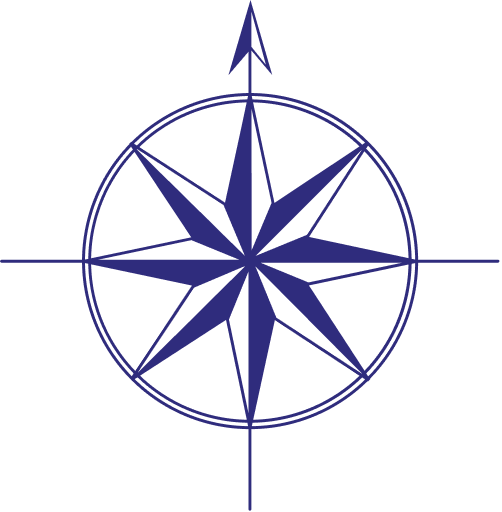 Charity Navigator

88%
info_outline