The Trevor Project
The Trevor Project is the leading national organization providing crisis intervention and suicide prevention services to LGBTQ young people under the age of 25.
Organizational snapshot
Founded in 1998, The Trevor Project provides powerful suicide prevention and crisis intervention programs for LGBTQ youth. The organization works to save lives by giving free and confidential access to trained crisis counselors on platforms where young people spend their time. These services and programs include TrevorLifeline, the nation's only 24/7 crisis and suicide prevention lifeline, TrevorText, which connects LGBTQ youth to a trained counselor, TrevorChat, an instant messaging service providing live help by trained volunteers, and TrevorSpace, the world's largest safe space social networking site for LGBTQ youth. The Trevor Project also funds research on LGBTQ suicidology, supports advocacy to protect LGBTQ rights, and educates adults who interact with youth on LGBTQ competent suicide prevention, risk detection, and response.
Sustainable Development Goals (SDGs):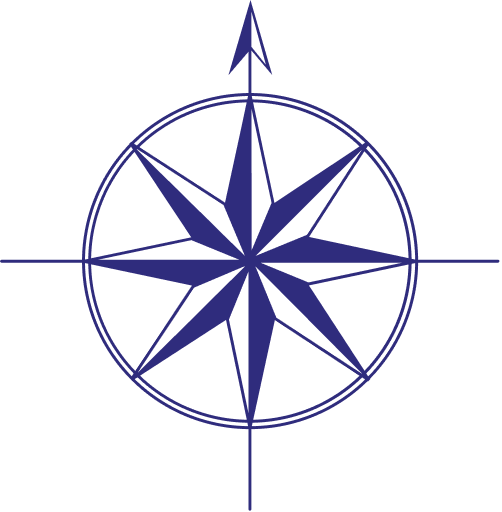 Charity Navigator

99%
info_outline