Child Mind Institute
The Child Mind Institute is an independent, national nonprofit dedicated to transforming the lives of children and families struggling with mental health and learning disorders.
Organizational snapshot
Half of all mental illness occurs before the age of 14, and 75 percent by the age of 24. In spite of the magnitude of the problem, lack of awareness and entrenched stigma keep the majority of these young people from getting help. Child Mind Institute works every day to deliver the highest standards of care, advance the science of the developing brain and empower parents, professionals and policymakers to support children when and where they need it most. 
Sustainable Development Goals (SDGs):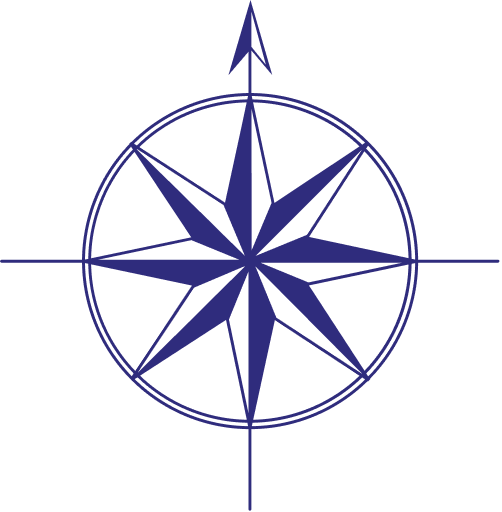 Charity Navigator

87%
info_outline