Partnership With Native Americans
Providing critical supplies like food and water; support education, capacity building for emerging leaders, and community-led initiatives for sustainable gains; and connect outside resources to the reservations.
Organizational snapshot
Partnership With Native Americans (PWNA) is a 501c3 nonprofit committed to championing hope for a brighter future for Native Americans living on remote and impoverished reservations. Collaborating with Tribal partners, it provides immediate relief and support long-term solutions for strong, self-sufficient Native American communities. PWNA is a trusted partner and resource for Native Americans with the highest needs in the U.S. It cares about quality of life and the self-determined goals of the tribes.
Sustainable Development Goals (SDGs):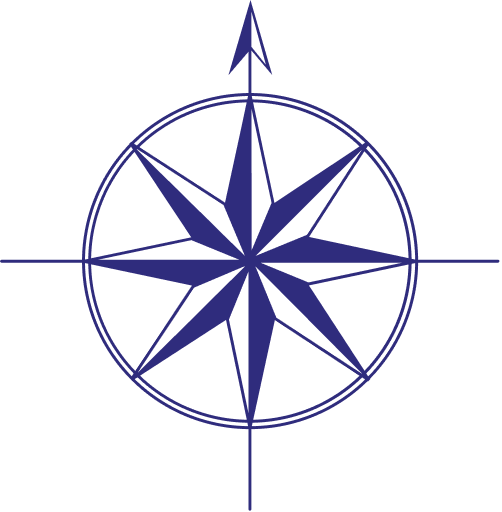 Charity Navigator

80.79%
info_outline