International Rescue Committee
The International Rescue Committee (IRC) responds to the world's worst humanitarian crises, helping to restore health, safety, education, economic well being, and power to people devastated by conflict and disaster.
Organizational snapshot
Founded at the call of Albert Einstein in 1933, the IRC is now at work in over 40 crisis-affected countries as well as communities throughout Europe and the Americas. They deliver lasting impact by providing health care, helping children learn, and empowering individuals and communities to become self-reliant, always seeking to address the inequalities facing women and girls. Response to Ukraine Crisis (as of 2.24.22): The International Rescue Committee (IRC) is extremely alarmed by Russia's invasion of Ukraine. As the bombs and shelling have continued to escalate throughout the day, people are fleeing their homes and desperately seeking safety. The IRC strongly supports the UN Secretary General's call for the protection of civilians and adherence to international humanitarian law to avert what would be the worst humanitarian crisis Europe has seen in decades. The IRC is on the ground in neighboring Poland—already home to a large Ukrainian population due to historical ties—preparing to receive refugees and assessing the situation and the humanitarian needs that will arise as people evacuate into the country.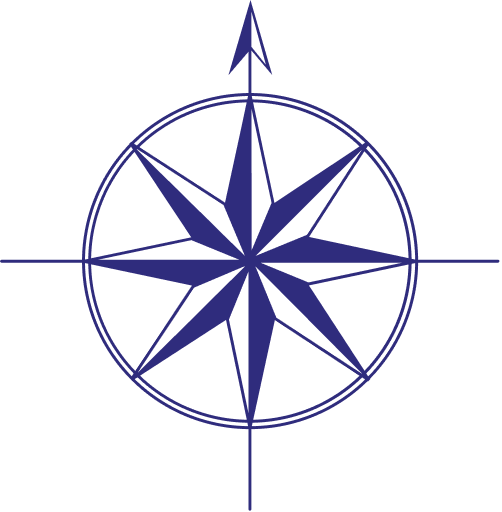 Charity Navigator

86%
info_outline