UNICEF
UNICEF works in over 190 countries and territories to protect the rights of every child.
Organizational snapshot
Over eight decades, the United Nations Children's Fund (UNICEF) has built an unprecedented global support system for the world's children. UNICEF relentlessly works day in and day out to deliver the essentials that give every child an equitable chance in life: health care and immunizations, safe water and sanitation, nutrition, education, emergency relief and more. UNICEF USA advances the global mission of UNICEF by rallying the American public to support the world's most vulnerable children. Together, UNICEF has helped save more children's lives than any other humanitarian organization. Response to Ukraine Crisis (as of 2.25.22): UNICEF has been working nonstop in eastern Ukraine, delivering lifesaving programs for affected children and families as fighting has taken an increasingly heavy toll on the civilian population of 3.4 million people — including 510,000 children — living in the Donbas region. Even before the Feb. 24 attacks, the crisis had disrupted the daily lives of those living on both sides of the contact line between government- and non-government-controlled areas, leaving them in continued need of humanitarian assistance. The socio-economic strains and health impacts of the COVID-19 pandemic have only compounded the situation. As needs escalate in line with the conflict, UNICEF is rapidly stepping up emergency response efforts from field offices in Kramatorsk, Mariupol, Luhansk and Donetsk while also working with partners to expand relief operations across the country. Key emergency interventions include: -prepositioning health, hygiene and emergency education supplies as close as possible to communities near the line of contact trucking safe water to conflict-affected areas. -supporting mobile child protection teams providing psychosocial care to children traumatized by chronic insecurity, responding to cases of violence and abuse against children and assisting children separated from family. -working with municipalities to ensure there is immediate help for children and families in need.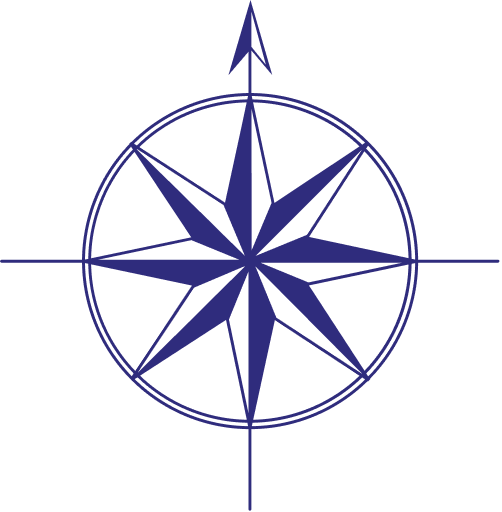 Charity Navigator

89.18%
info_outline