Operation First Response
The mission of Operation First Response, Inc (OFR) is to serve all branches of our nation's Wounded Heroes/Disabled Veterans, Gold Star Families and First Responders with personal and financial needs. Services are provided from the onset of injuries or illness, throughout their recovery period and along their journey into the civilian world.
Organizational snapshot
Operation First Response supports United States' Active Duty Service Members, Disabled Veterans and their families with emergency financial aid. It strives every day to provide the support these Heroes need to return to active duty, or transition back into civilian life.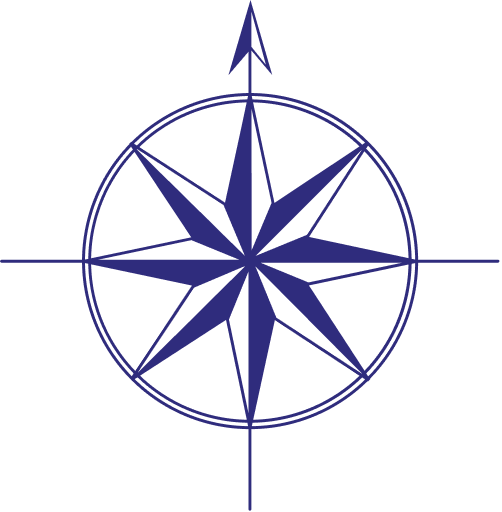 Charity Navigator

93%
info_outline