Civic Nation
It's On Us' mission is to build a movement to combat sexual assault by engaging young men and changing campus culture.
Organizational snapshot
It's On Us was founded in 2014 by President Obama and Vice President Biden. What began as a rallying cry to stop sexual assault has grown into a national organization, active on over 500 college campuses each year. It's On Us works on college campuses, teaching bystander intervention, and developing movement leaders through its campus organizing program.
It's On Us is fiscally sponsored by Civic Nation
Sustainable Development Goals (SDGs):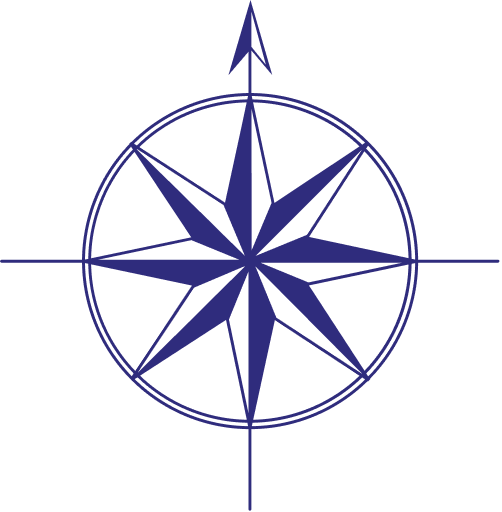 Charity Navigator

100%
info_outline