Give simpler. Know your impact.
The easiest way to be a better .
We help you donate a small % of each month's budget—aka Percent Pledge—to causes you're passionate about. Then, we keep you continuously updated on the impact of your Pledge!

1 Charity Mutual-Funds
Choose from our vetted Cause Portfolios, or search our 1M+ charity database to Build Your Own Portfolio.

2 Automated Giving
Pick your Pledge in 0.5% increments, then watch your giving happen seamlessly each month.

3 Tailored Reports
Check your inbox for personalized Pledge Reports, providing transparency into the impact of your Pledge.

4 Simple Tax Season
Stop searching for donation receipts. We send annual reports with tax receipts and tips.
Our simple platform allows you to donate a portion of your monthly income here and now.
Pledge Stories
"I made my pledge to help empower the people and organizations who spend every day fighting to change the ratio." Eliza M.
"I love animals. The charities are vetted, and the process was so easy. PercentPledge allowed me to: Give easily. Give confidently." Killian F.
"I want to make a difference (even if small) for causes I am passionate about." Samantha L.
<! -- #pledge-story__carousel -->
How many employees are in your organization?
We make it possible for organizations of any size to manage, measure and market volunteering and giving programs that are engaging for the company as a whole. See how you can ignite change across your culture, community and company.
74

of your employees

say their jobs are more fulfilling when you help them identify ways to get more involved in their communities.

Also, 128 of your employees say opportunities to support their favorite causes are as important as wellness programs or tuition reimbursements.
12

more employees retained

this year. Engaging employees in giving and volunteering can increase retention by 43% (per a recent 2M employee study).

Working with Percent Pledge can reduce your turnover from 22 employees to 12.
180,000

dollars saved

Studies have shown that it costs roughly $15,000 to replace the average full-time employee.

This cost takes into account recruiting, training, and lost productivity.
Fighting discrimination and achieving equality for transgender people.
A civil rights organization dedicated to empowering Black lesbian, gay, bisexual, and transgender people.
Ensuring that LGBT Seniors age with respect and dignity.
You have the power to be a peacemaker
Freedom should be free
Transforming the lives of Black children with mentoring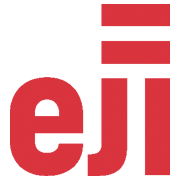 Ending mass incarceration and excessive punishment in America
America's nationwide network of food banks.
Disasters are our business. Veterans are our passion.
Who will feed the kids when schools are closed?
Building a healthy America, one patient at a time.
Together our impact is greater.
Emergency cash for workers most harmed by COVID-19.
Empowering young people to make healthy decisions.
No white flags.
Give every child a cancer-free future.
Dedicated to Conquering All Blood Cancers.
We are the generations most affected by climate change.
Providing canine miracles to children and veterans with disabilities worldwide.
Bringing animals and their people from crisis to care.
Creating a healthy, humane, and sustainable food supply.
Help a woman. Help the planet.
To stop sexual assault.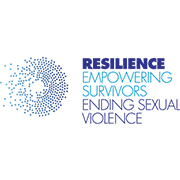 Empowering survivors, ending sexual violence.
Serving wounded heroes and their families.
Disasters are our business. Veterans are our passion.
Developing the next generation of American leaders.
Inspire, equip, and connect veterans through their journey of entrepreneurship.
Unlocking greatness in the 1 in 5 who learn differently.
Empower Educators. Inspire Students.
Academic urgent care for low-income students.
Creating lifetime humanitarians since 1999.
Helping vulnerable children worldwide.
Close the mentoring gap. Become a mentor in real life.
America's nationwide network of food banks.
Browse real impact examples from our portfolio charities and what they might mean for you.
One less Starbucks latte a week, could provide first aid & hygiene kits for 1 impoverished family.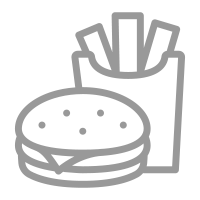 One less cheat meal a month, could provide first aid & hygiene kits for 3 impoverished families.
Average Monthly Pledge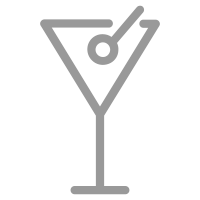 One less drink at the bar a week, could provide first aid & hygiene kits for 5 impoverished families.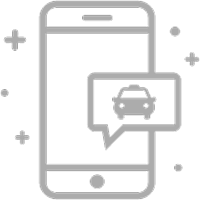 One less Uber a week, could provide first aid & hygiene kits for 7 impoverished families.

One less boozy brunch a month, could provide first aid & hygiene kits for 10 impoverished families.