Workplace philanthropy made easy.
Percent Pledge creates customized workplace giving programs so companies can donate to any charity, volunteer in their local communities, and know their impact.
Create a sustainable
culture of giving

.
Customized Giving Platform
Your Pledge Portal is where employees can donate to their favorite causes, sign up for volunteer events, and have their donations matched — it's your central giving hub.
How you benefit:
Instant access to our large network of nonprofit partners
Hassle-free donating and matching
Increased employee engagement and participation
chevron_rightGet started
Local Volunteer Programs
We curate live and virtual volunteer opportunities, connecting your team to each other and their communities.
How you benefit:
Customized volunteer programming
Meaningful volunteer opportunities
Increased employee participation
chevron_rightLearn more
Personalized Impact Reports
We deliver monthly Pledge Reports with real-time giving stats and top stories from the charities your team is supporting.
How you benefit:
Complete transparency with workplace giving
Marketable materials (to share internally and externally)
Easier ways to celebrate philanthropic achievements
chevron_rightTry us out*
*Not ready to sign up as a company? Try us out as an individual.
Businesses large and small trust Percent Pledge for engaging giving programs.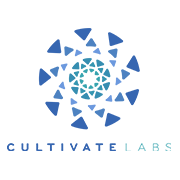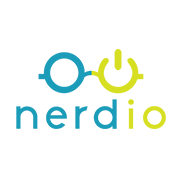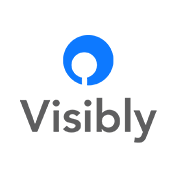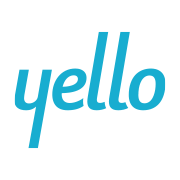 format_quote Launching Percent Pledge required minimal effort while delivering immediate tangible results: our team is empowered by the ability to impact the causes that resonate with them most as individuals, and the Pledge Reports deliver transparency and deep insights into our giving. — Ayo, CTO at Visibly— Adam, CEO at Cultivate Labs
format_quote Percent Pledge is so easy [...] the Personal Pledge Reports show your impact firsthand and I love seeing the impact add up each month…Our Company Pledge Reports featured one employee spotlight that was shared on our main Slack channel, sparking this amazing full-team dialogue about giving. — Ayo, CTO at Visibly
Read what others are saying about us:
Meet with our social impact experts.