Give simpler. Know your impact.
We help you donate a small percent of each month's pay—aka a percent pledge—to the causes you care about most. Then, we keep you continuously updated on the impact that monthly donation is making!
How it works.
Learn More

1 Charity Mutual-Funds
Pick which cause(s) you care about. Our vetted Cause Portfolios simplify and diversify your giving.

2 Automated Giving
Pick your Pledge in 0.5% increments, then watch your giving happen seamlessly each month.

3 Tailored Reports
Check your inbox for personalized Pledge Reports, providing transparency into the impact of your Pledge.

4 Simple Tax Season
Stop searching for donation receipts. We send annual reports with tax receipts and tips.
Pledge as a Team
Add Percent Pledge to your employee benefits package.
Company Pledgers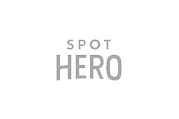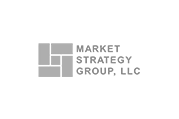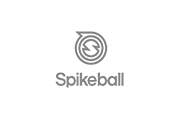 Pledge Press
Read more about our work.