What our customers say
People and companies love us. Read our growing list of 289 testimonials below to discover how our customers engage their thousands of employees, make a positive impact, and save time simultaneously with corporate philanthropy.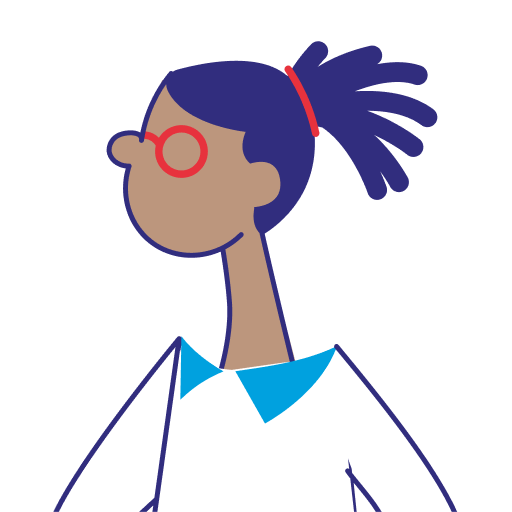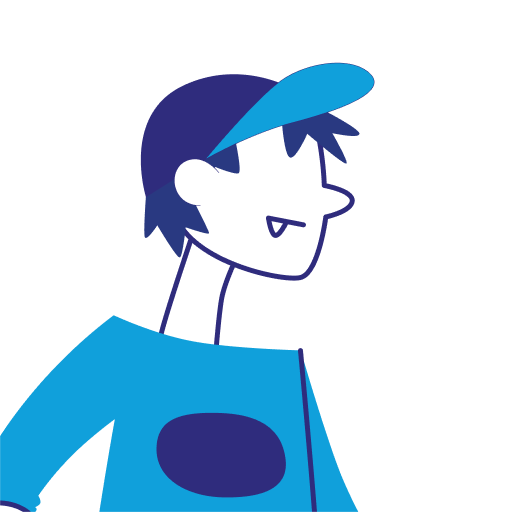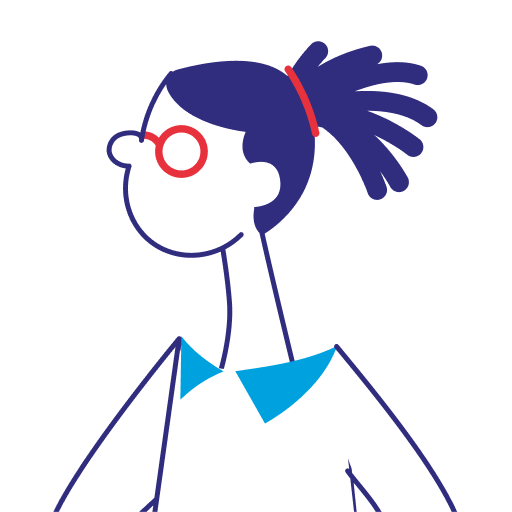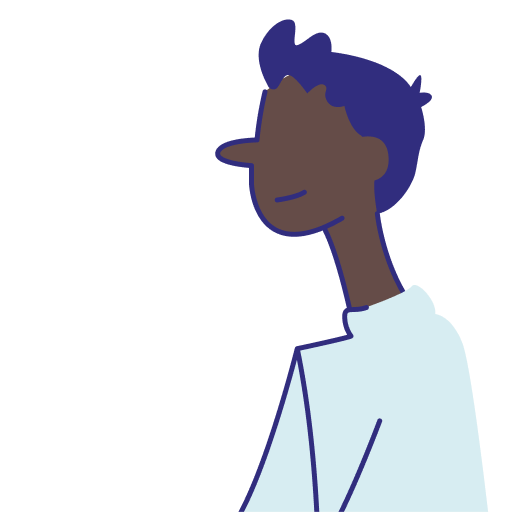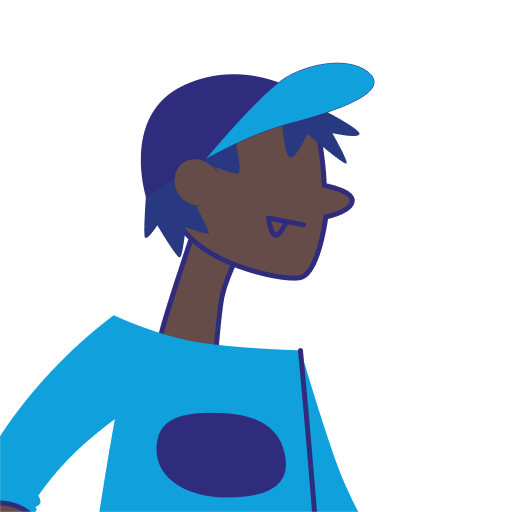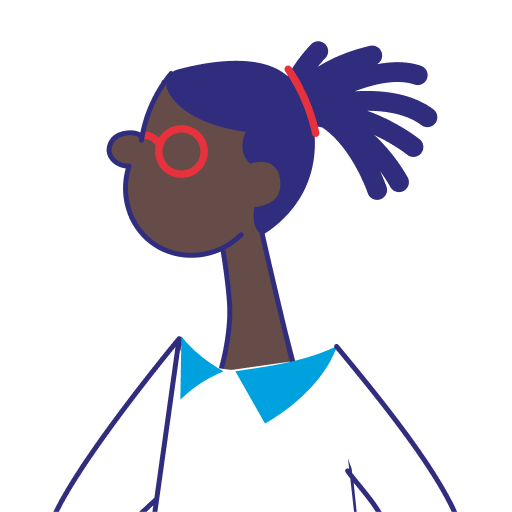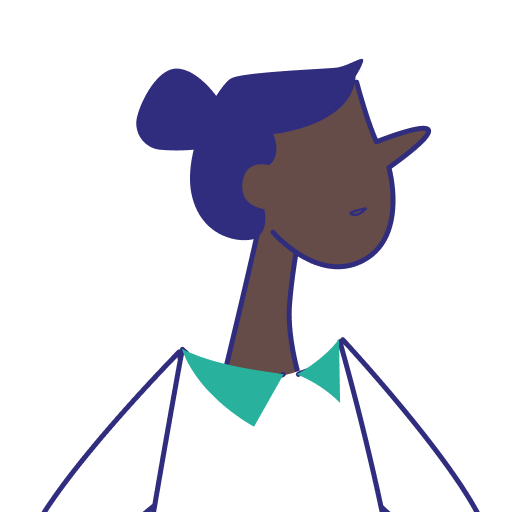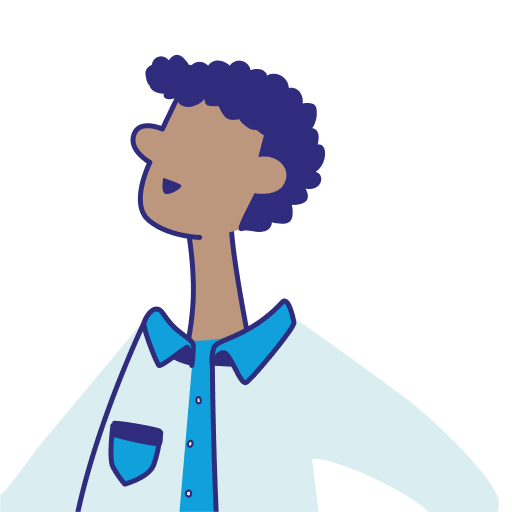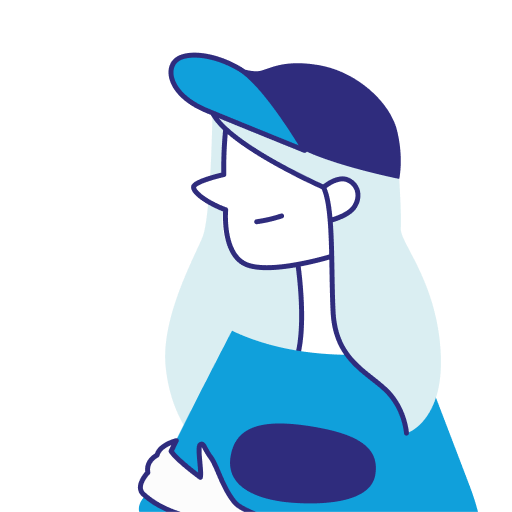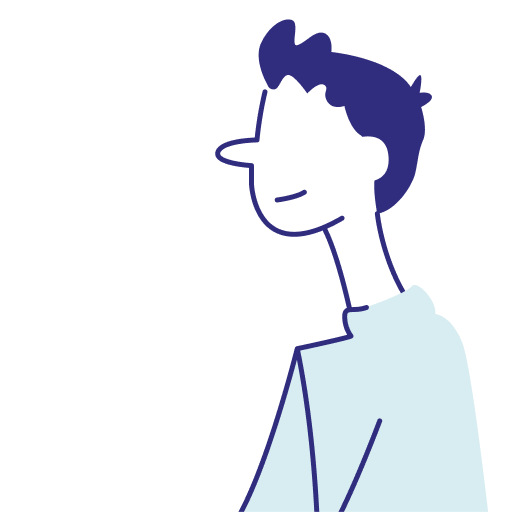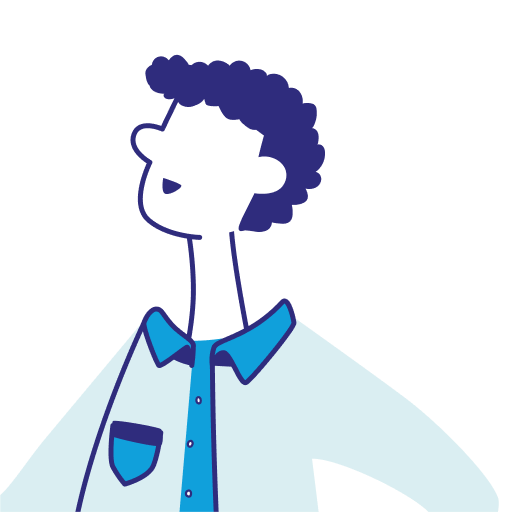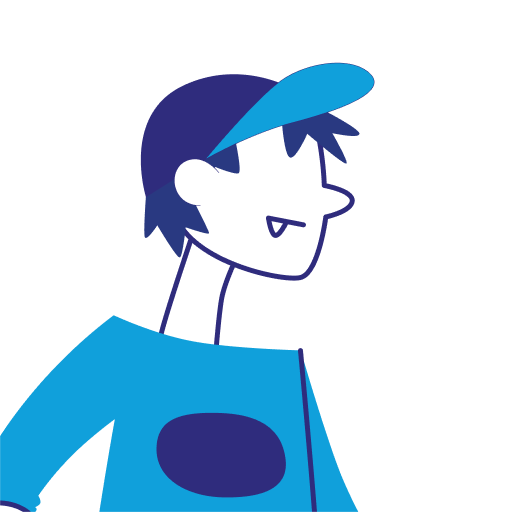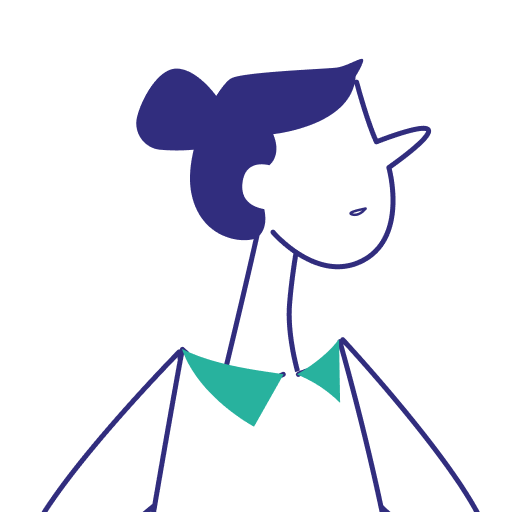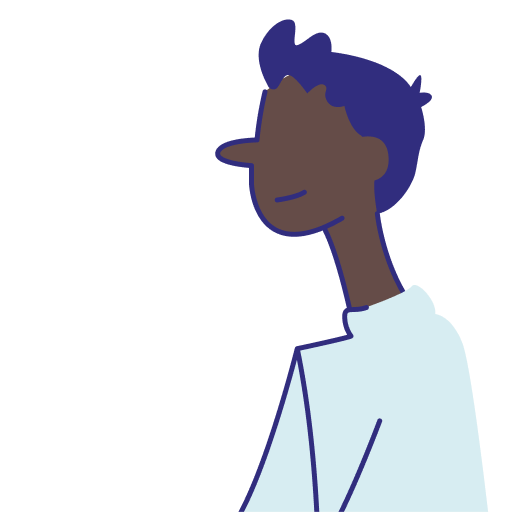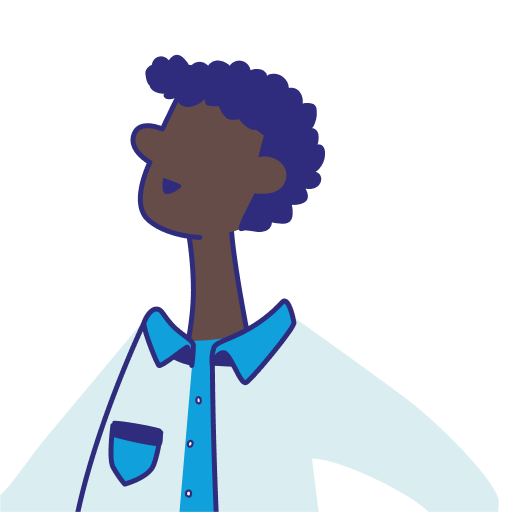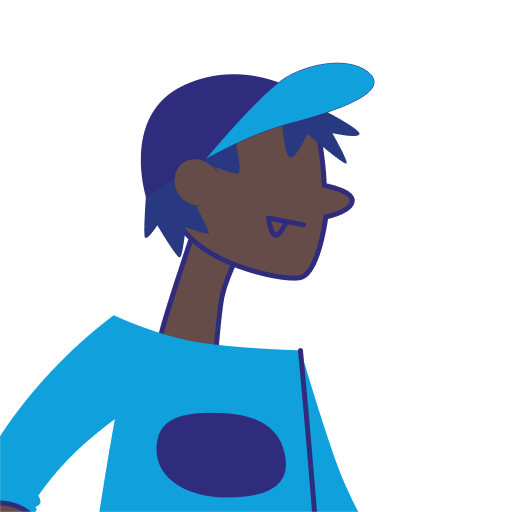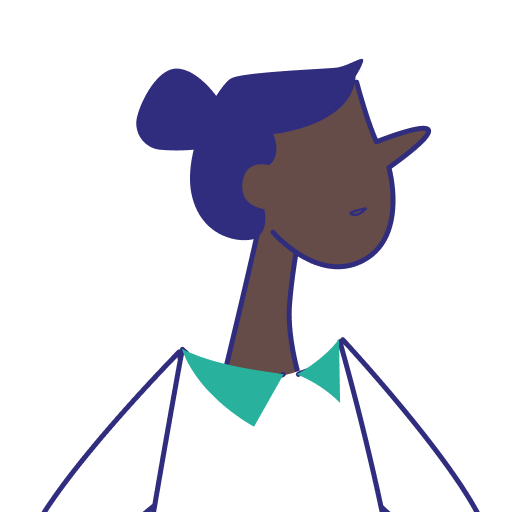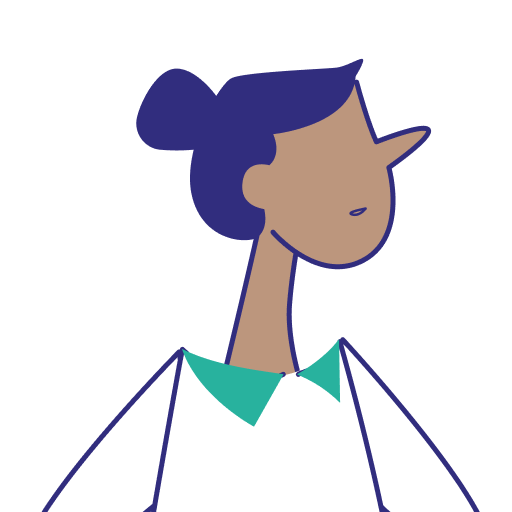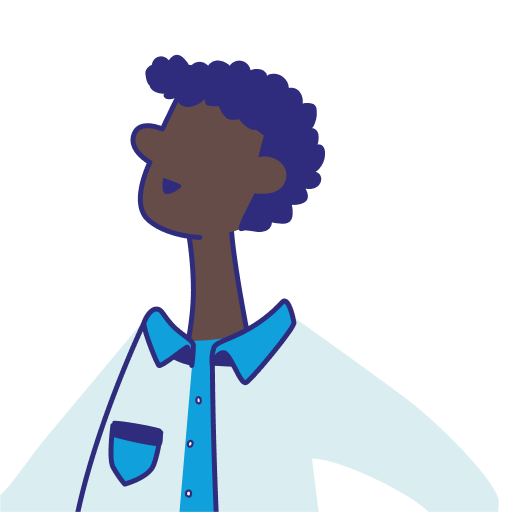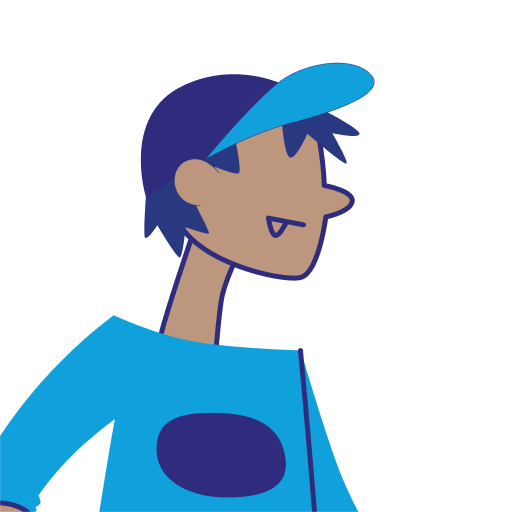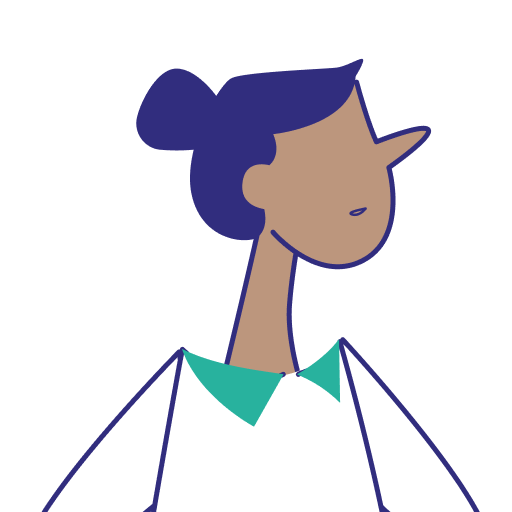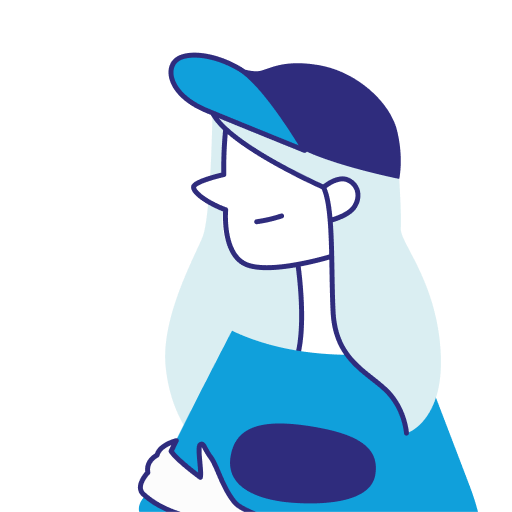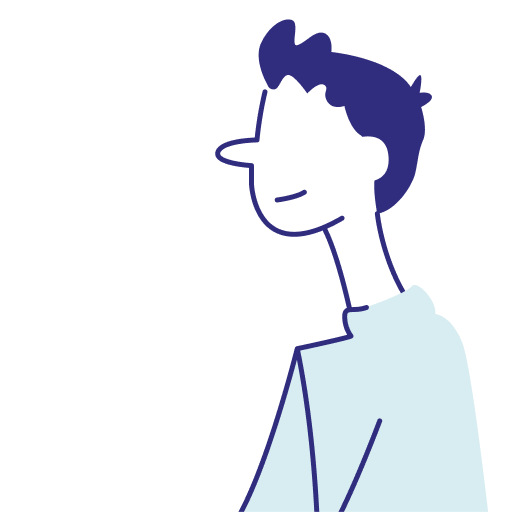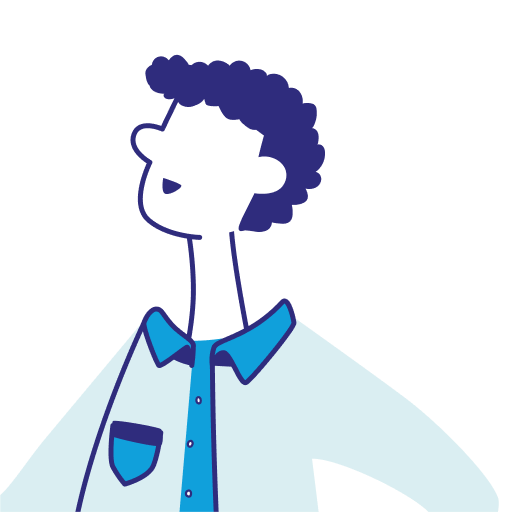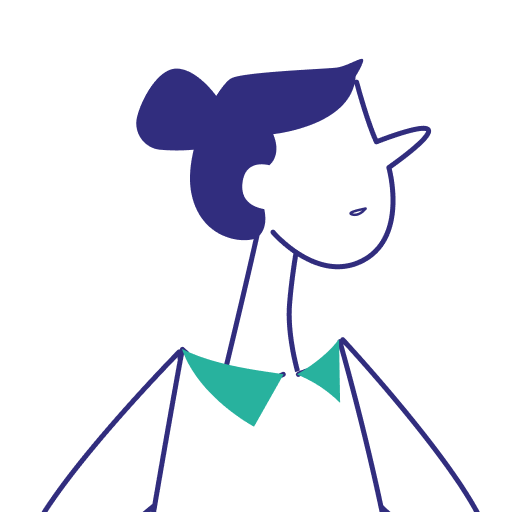 Request demo
Want to customize the perfect Workplace Giving Program for your company and employees?
Request demo
Why companies partner with us:
One platform for donations, volunteering, and reporting.
Easy to manage for you, easy to use for your employees.
A searchable database of more than 1.5 million verified charities.
Field, skills-based, and virtual volunteering events.
Personalized monthly impact reports delivered on a per-employee and company-wide level. Plus, real-time impact dashboards.