Give with transparency. Measure and market your impact per-employee and company-wide. In addition to real-time dashboards, our personalized impact reporting delivers you data and authentic storytelling to fuel employee engagement and cause marketing.
Request demo
Watch overview video videocam
What is impact reporting?
Our impact reporting provides continuous impact stats, as well as impact stories from the organizations you and your employees support. Beyond improving employee engagement and employer brand, our personalized monthly reports ensure it's easy for you to both measure and market your collective impact.
How will your
company

benefit

from our impact reporting options?
Your challenges:
You were given the task to create an impact report, but you don't know where to start nor do you have the time to figure that out.

Clear numbers and authentic stories are lacking when communicating your positive impact to all key stakeholders.

You don't know which data or stories to include in impact reports.

Tracking and measuring company-wide impact and employee participation causes a lot of unnecessary headaches.

Every time at year-end, you're scrambling around to gather stats and stories of campaigns that happened months ago.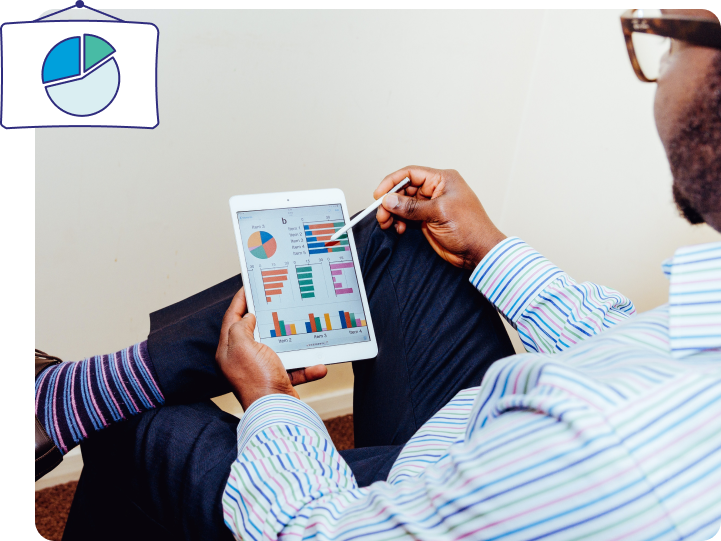 Our solutions:
Our experts provide you with ready-made impact reports that are authentic and customized to your company.

Your impact stats and stories are collected automatically and are easily accessible in your secure real-time dashboard.

Two types of personalized reports delivered monthly; one per employee donor and one company-wide report to share externally.

We provide everything you need to create your annual impact report and fuel your cause marketing efforts.
Download a sample impact report
Your employees and external stakeholders expect transparency. Discover how our impact reports can help you give them exactly what they need: clear impact numbers and authentic stories delivered automatically.
Download sample report file_download
Our
impact

reporting

options
Helping employees donate and volunteer globally
Our community of companies who are actively increasing their impact and engaging their employees is continuously growing. Together we're a force for good. Together we are creating positive change across the globe.
$

4,433,522
Total donations
392
Total volunteer events
15348
Total hours volunteered