Careers at

Percent

Pledge
Percent Pledge is a social impact & employee engagement SaaS company with a vision of helping every business and its employees make a positive social impact. We make workplace philanthropy easy, authentic, and engaging.
Meet the team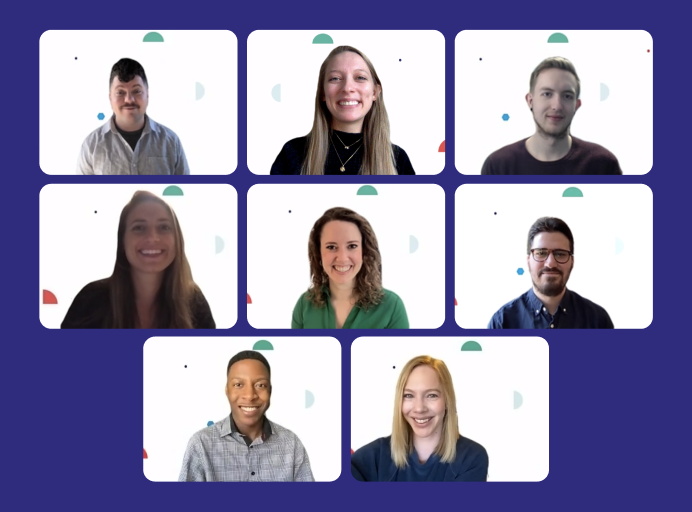 Engineering
Full-Time
Part-Time
UX/UI Designer — see details
check
Sales
Sales Account Executive — see details
check
Helping employees donate and volunteer globally
Our community of companies who are actively increasing their impact and engaging their employees is continuously growing. Together we're a force for good. Together we are creating positive change across the globe.
$

4,035,060
Total donations
350
Total volunteer events
12480
Total hours volunteered