Employee

Volunteering

Programs
Give time or skills together. Connect your employees to each other and the communities your company serves with our full-service corporate volunteering. Whichever volunteer option you choose, the results are the same: team bonding on steroids.
Request demo
What is an Employee Volunteering Program?
Our Employee Volunteering Programs empower your employees to serve causes and charities in a way that increases employee engagement and happiness. Whether you are looking for virtual or in-person, skills-based or traditional volunteering opportunities, we've got you covered.
How will your
company

benefit

from our Employee Volunteering Program?
Your challenges:
It takes you at least 20-30 hours to plan a single event, with endless back-and-forth between external partners and internal stakeholders.

You struggle to make volunteering impactful and sustainable versus ad-hoc and transactional.

You have no system or process to track and report employee volunteer sign-ups, hours served, employee satisfaction, and impact.

You find the perfect charity, only to learn that a massive donation is required for your employees to volunteer with them.

You can't find any reliable virtual volunteering options.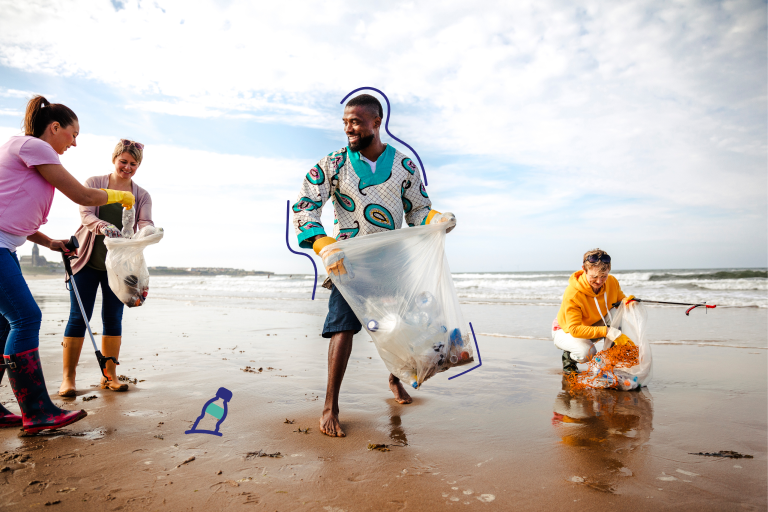 Our solutions:
Our team of social impact experts does all the heavy lifting for you, curating in-person and virtual events globally.

Our platform makes managing your volunteer program easy, with event pages, digital sign-ups, tracking, and volunteer time-off policies.

We match your company with perfect volunteer opportunities based on your geographies and employee preferences.

Our white-glove support covers everything from pre-event planning and volunteer recruitment to post-event employee pulse surveys and impact reports.

Our real-time impact dashboard is perfect to manage, measure, and market your company's impact.

We offer a variety of options including field events, skills-based, and virtual volunteering.
Our
corporate

volunteering

options
Our full-service
Employee

Volunteering

Program

process

We provide white-glove support to customize in-person and virtual employee volunteering for your company.
01
Program design
We use our Employee Passion Assessment to design a Volunteer Program that allows your employees to support the causes they're most passionate about.
02
Partner recruitment
Once we know where your employees are and what causes they care about most, we start looking for the right local charity partners for you.
03
Event selection
For each individual event, we present you with a list of several project options curated by your employees' preferences and your company's goals.
04
Employee volunteer recruitment
We provide you with ready-made volunteer recruitment materials (e.g. email, Slack, etc.) to educate employees about the curated volunteer events and help them sign up on our platform.
05
Event facilitation
We manage pre-event planning and logistical details so your employees can focus solely on volunteering.
06
Employee volunteer feedback
Post-event, we share pulse surveys to gather feedback and authentic employee volunteer stories.
07
Event impact report
We deliver personalized impact reports after each volunteer event. These branded reports (also accessible in your dashboard) include stats, testimonials, and visual assets.
08
Celebrate your impact!
What our customers say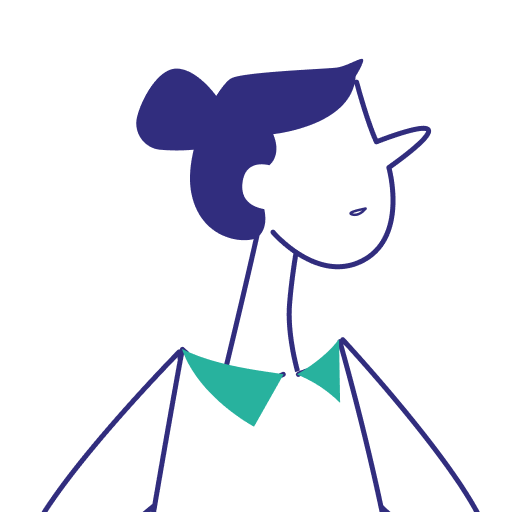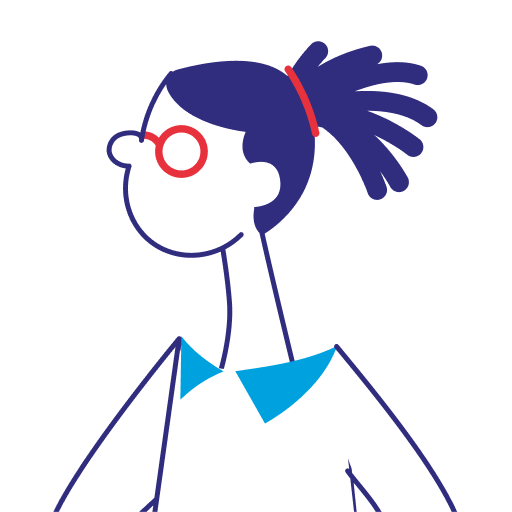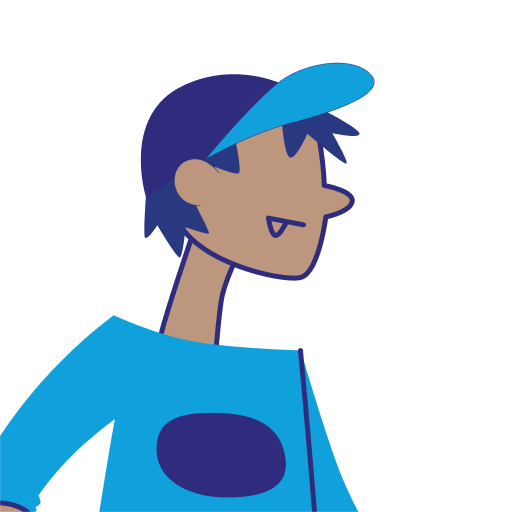 Request demo
Want to customize the perfect Workplace Giving Program for your company and employees?
Request demo
Why companies partner with us:
One platform for donations, volunteering, and reporting.
Easy to manage for you, easy to use for your employees.
A searchable database of more than 1.5 million verified charities.
Field, skills-based, and virtual volunteering events.
Personalized monthly impact reports delivered on a per-employee and company-wide level. Plus, real-time impact dashboards.