Automate the launch and upkeep of Percent Pledge and increase participation and engagement with integrations.
Request demo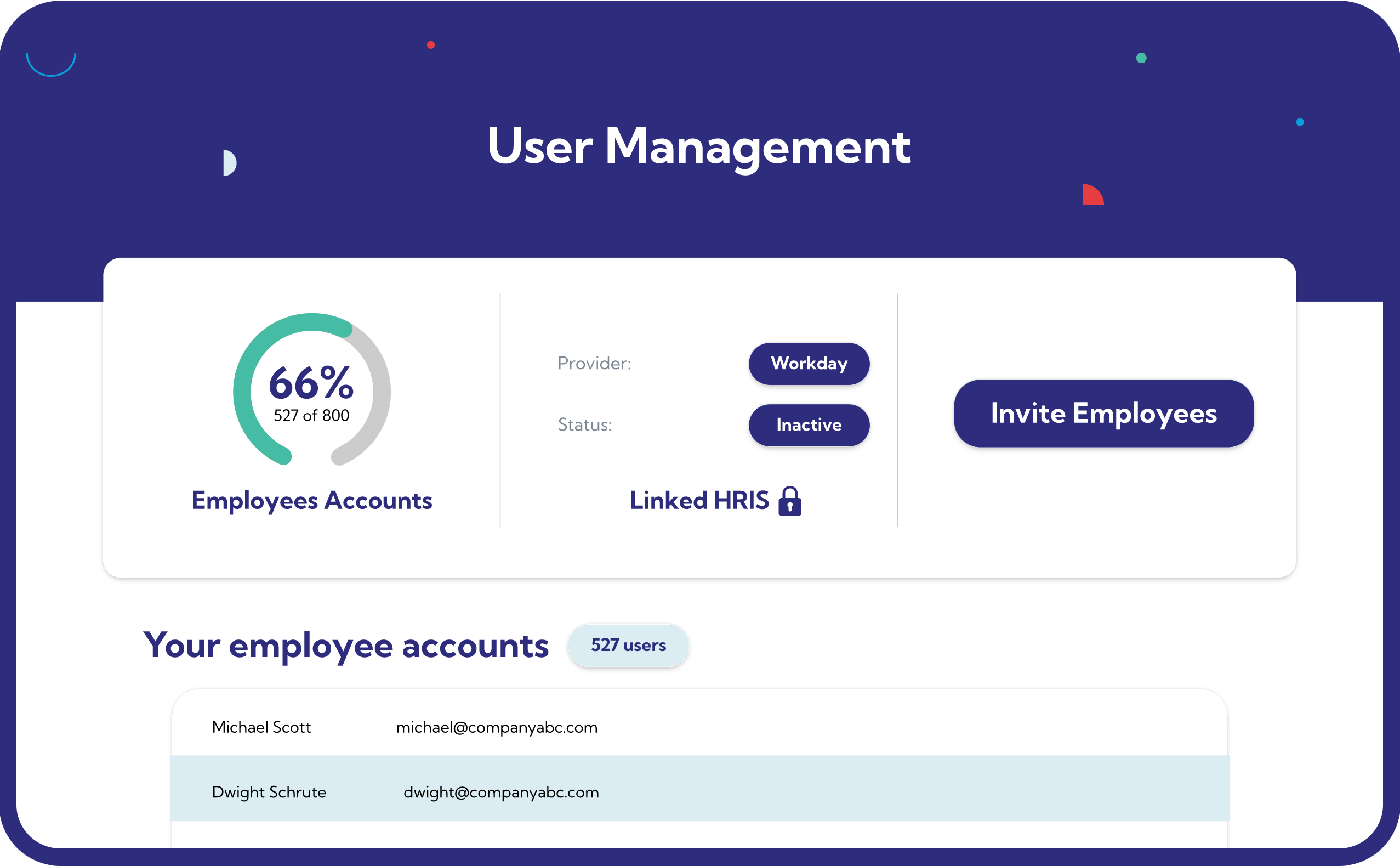 An
effortless experience

for all

Adding the SSO and HRIS integrations to your platform enables effortless sign-in for employees and automates account maintenance for you when employees join or leave your company.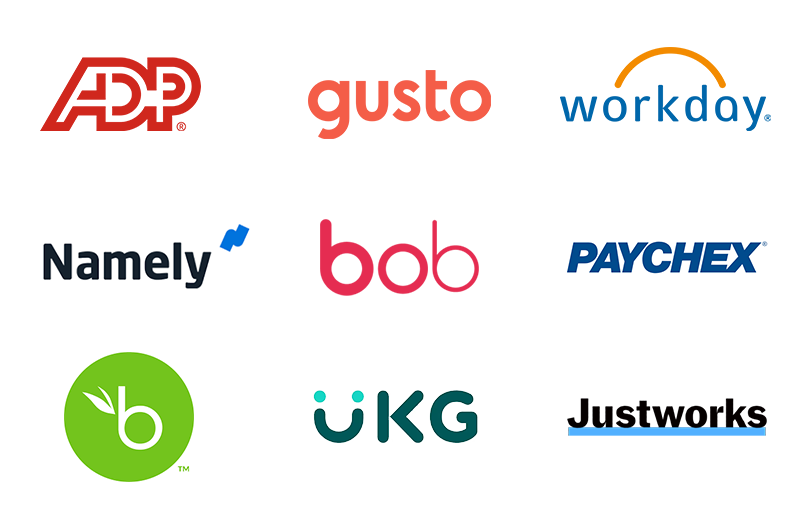 HRIS integrations
Percent Pledge offers integrations with most popular Human Resources Information Systems (HRIS) including ADP, Workday, Gusto, and 175 more.
HRIS integrations make it easy to:
Ensure eligibility with daily data syncs.
Reduce administrative work for CSR, HR, and IT teams.
Maintain accurate data for social impact campaign targeting.
SSO integrations
Percent Pledge integrates with the most popular Single Sign On (SSO) providers including Google, Microsoft, and more.
SSO integrations make engagement easier:
Employees don't need to remember another password to give.
Increased security keeps IT teams happy.
Free up your time to get creative with your campaigns.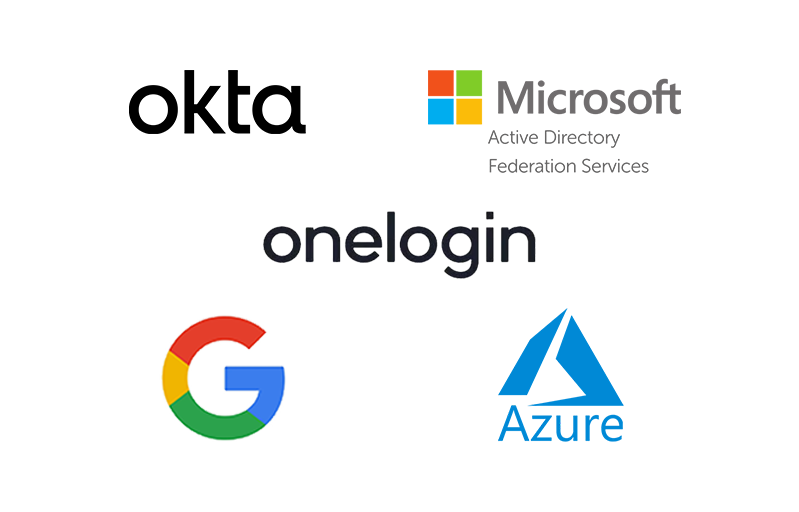 What our customers say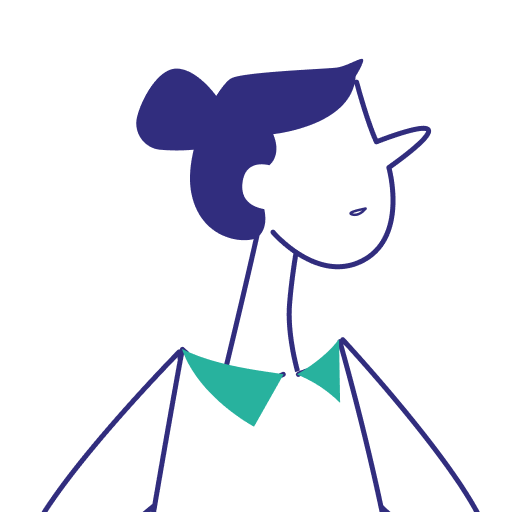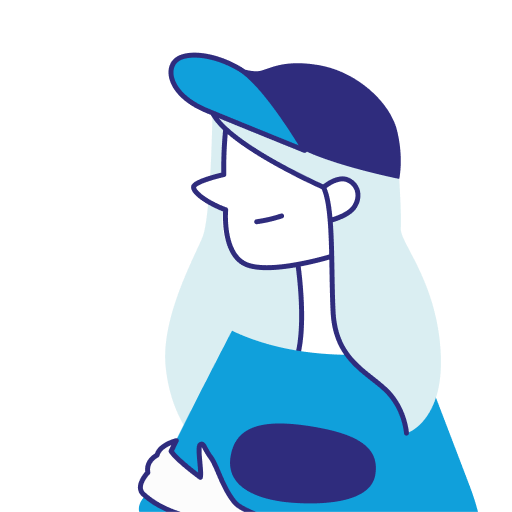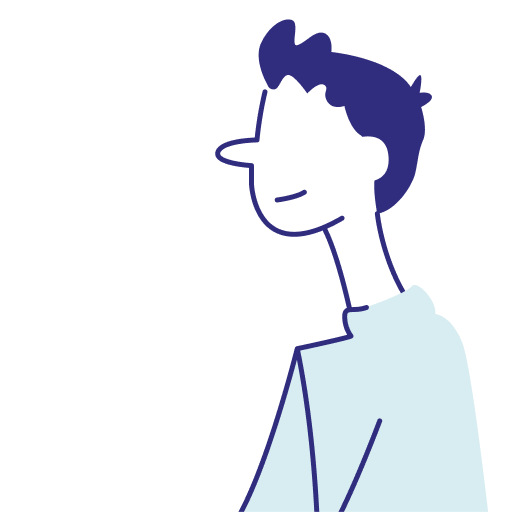 Request demo
Want to customize the perfect Workplace Giving Program for your company and employees?
Request demo
Why companies partner with us:
One platform for donations, volunteering, and reporting.
Easy to manage for you, easy to use for your employees.
A searchable database of more than 1.5 million verified charities.
Field, skills-based, and virtual volunteering events.
Personalized monthly impact reports delivered on a per-employee and company-wide level. Plus, real-time impact dashboards.