Social 
impact 
program
plan 
comparison

Make, measure, and market a high-impact workplace philanthropy program with Percent Pledge's easy-to-use technology and team of social impact experts.
Workplace Giving
Engage employees in fundraising campaigns, automate your matching donations, and more with a custom-configured Giving Platform fully tailored to your company
Employee donations
Gifting (Cause Credits)
Matching & grantmaking
Fundraising campaigns
Global nonprofit network
Monthly impact reports
Personalized dashboards
Security (SOC 2 Type II)
Integrations (SSO, HRIS)
Zero donation fees
Unlimited admin
Request demo
Workplace Giving & Volunteering
Offer your employees multiple ways to do good with the full support of our easy-to-use technology and team of social impact experts.
Everything in Workplace Giving Program & Employee Volunteer Program, plus:
Receive special bundle discounted pricing
Engage more employees (58% of employees prefer to both donate & volunteer at work)
Retain more employees (employees who both donate & volunteer are 57% less likely to turnover)
Even more enhanced employer brand
Request demo
Employee Volunteering
Connect employees to each other and your communities with full support - Percent Pledge does all the research and planning.
Team events (virtual & in-person)
Company-wide service days
Volunteer impact reports & videos
Volunteer Platform
Volunteer time off (VTO) logging
Request demo
+Plus
Employee Passion Assessment & Company Passion Report
Access to social impact experts
What our customers say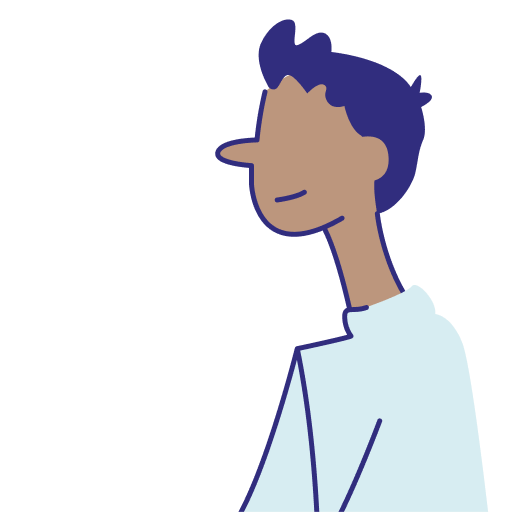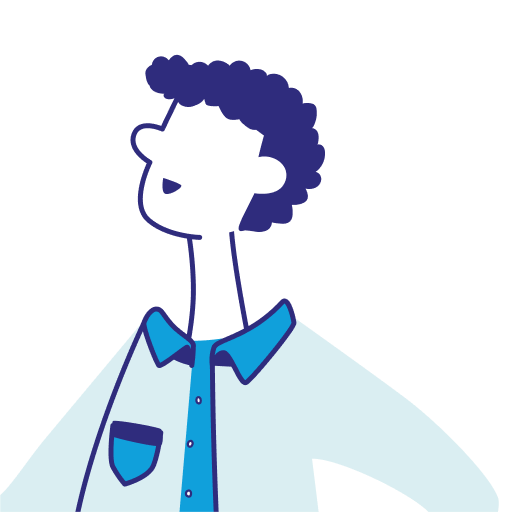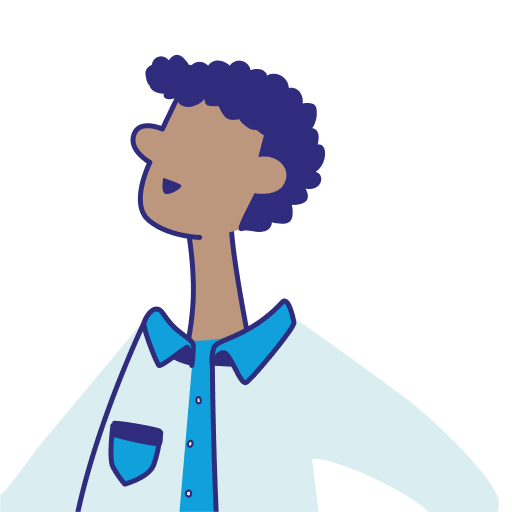 Request demo
Want to customize the perfect Workplace Giving Program for your company and employees?
Request demo
Why companies partner with us:
One platform for donations, volunteering, and reporting.
Easy to manage for you, easy to use for your employees.
A searchable database of more than 1.5 million verified charities.
Field, skills-based, and virtual volunteering events.
Personalized monthly impact reports delivered on a per-employee and company-wide level. Plus, real-time impact dashboards.