Learn Fresh
Learn Fresh is a transformative nonprofit that empowers educators with innovative STEM learning experiences built around sports and entertainment.
Organizational snapshot
Students who engage in Learn Fresh programs discover a new way of learning that is fun, highly engaging, and results in academic and social-emotional growth. Focused on serving students underrepresented in STEM fields, including girls, students of color, and those in low-income communities, Learn Fresh envisions a world in which students find learning so engaging that they want to do it all the time.
Sustainable Development Goals (SDGs):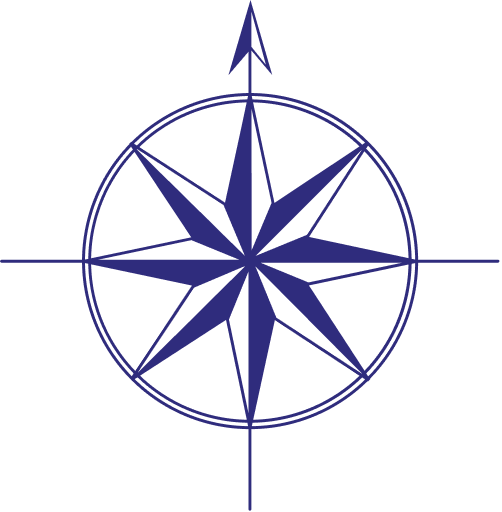 Charity Navigator

100%
info_outline