The Giving Back Fund, Inc.
The purpose of the Retail Orphan Initiative (ROI) is to raise awareness and provide real solutions for more than 400 million vulnerable children worldwide.
Organizational snapshot
Retail Orphan Initiative has three goals: (1) raise awareness for the enormous needs of orphans worldwide; (2) encourage partners to help with organizational practices mindful of vulnerable orphans; and (3) provide resources to like-minded organizations for the aid of vulnerable orphans.
ROI is fiscally sponsored by The Giving Back Fund.
Sustainable Development Goals (SDGs):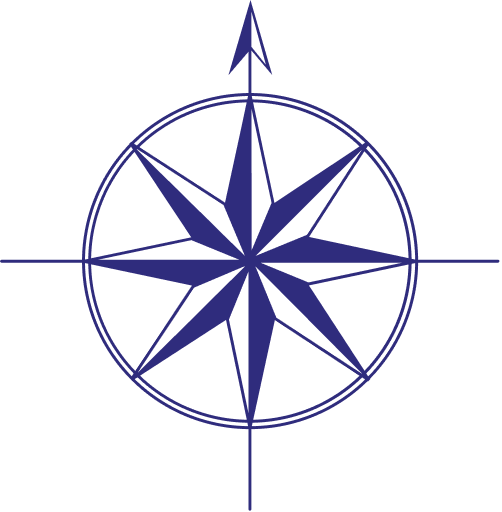 Charity Navigator

100%
info_outline