Association on American Indian Affairs, Inc.
Its mission ​is to lead the grassroots fight to protect Native American Cultural Sovereignty.
Organizational snapshot
​The Association on American Indian Affairs is the oldest non-profit serving Indian Country protecting sovereignty, preserving culture, educating youth and building capacity. The Association was formed in 1922 to change the destructive path of federal policy from assimilation, termination and allotment, to sovereignty, ​self-determination and self-sufficiency. Throughout its 100-year history, it has provided national advocacy on watershed issues that support sovereignty and culture, while working at a grassroots level with Tribes to support the implementation of programs that affect real lives on the ground.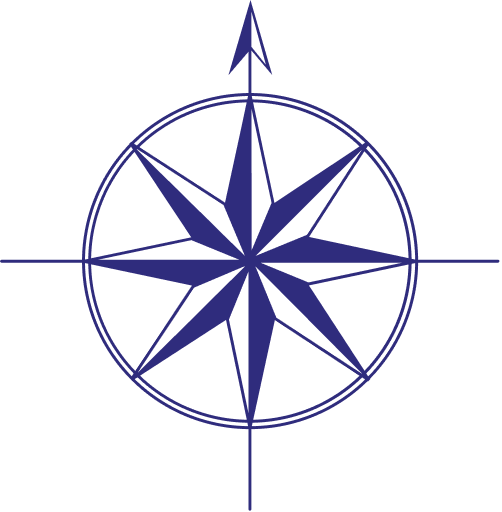 Charity Navigator

81.19%
info_outline