Faith in Action Network
LIVE FREE works to build a society free of economic oppression, racism, and discrimination in which every person lives in a safe and healthy environment, is respected and included, and has agency over the decisions that shape their lives.
Organizational snapshot
LIVE FREE believes we can live in a world where people of color aren't lost to gun violence and incarceration by ensuring that sheriffs, prosecutors, police chiefs, mayors, city council members, and county commissioners are held accountable as allies, not obstacles, to reform.
LIVE FREE organizes communities directly impacted by gun violence and mass incarceration in order to build the necessary power and influence at the local, state, and federal levels to ensure that these solutions are being implemented. LIVE FREE is fiscally sponsored by Faith in Action Network.
Sustainable Development Goals (SDGs):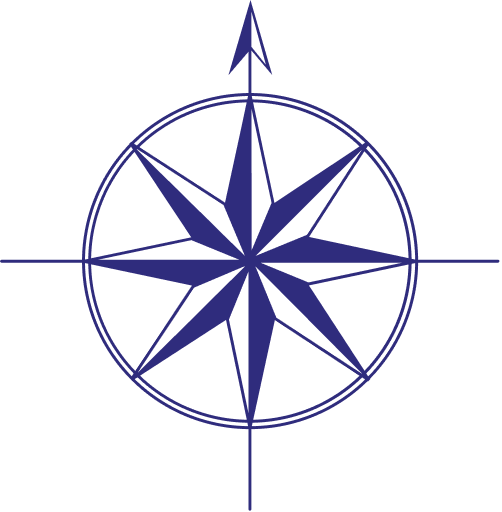 Charity Navigator

84%
info_outline