Pediatric Cancer Research Foundation
The Pediatric Cancer Research Foundation's mission is to fund research to power cures that reduce the percentage of children who perish from cancer until that number reaches zero.
Organizational snapshot
Over the last 36 years, survival rates for childhood cancer have risen from 10% to over 85%. However, rare and aggressive cancers continue to devastate families and rob children of their childhoods. Because childhood cancers still exist, PCRF presses on, funding cutting-edge research to continue the necessary work of finding cures and improvements to care.
Sustainable Development Goals (SDGs):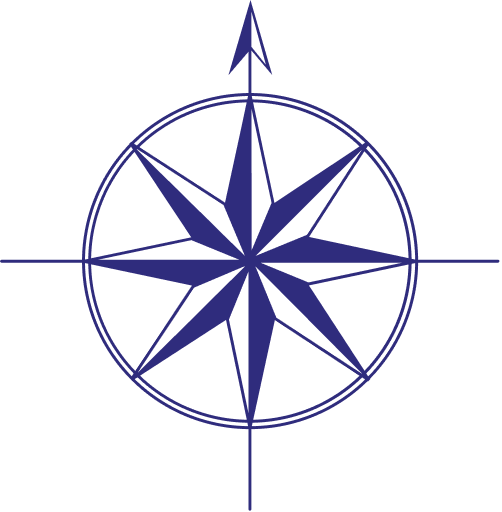 Charity Navigator

89%
info_outline