TRANSGENDER LEGAL DEFENSE AND EDUCATION FUND INC
TLDEF is fighting to end discrimination and achieve equality for transgender people, particularly those in the most vulnerable communities.
Organizational snapshot
TLDEF works to advance justice and equity for transgender and non-binary people across the country. Legal Program includes: (1) the Name Change Project, which provides free legal name changes to low-income transgender and nonbinary people; (2) impact litigation, seeking to effect systemic legal and policy change; (3) the Trans Health Project, which aims to eliminate transgender health insurance exclusions.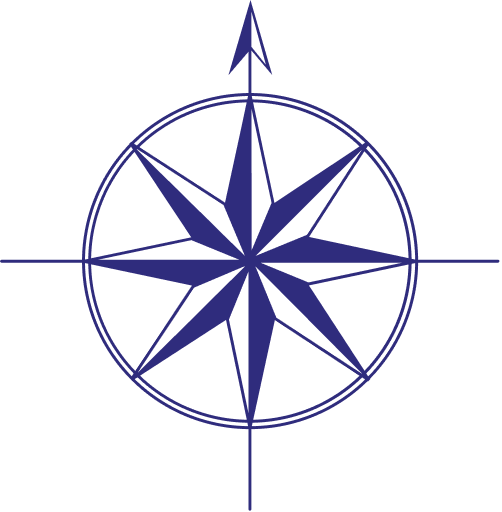 Charity Navigator

88%
info_outline